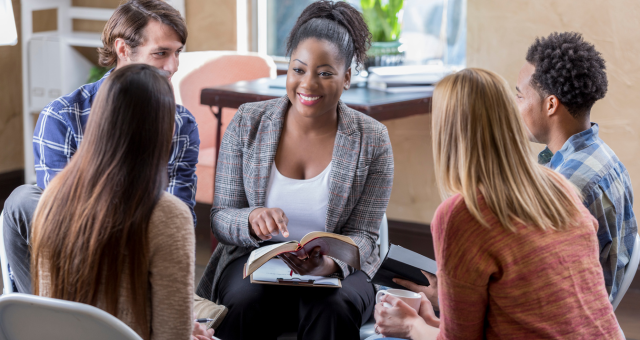 In order to better serve the community, The Library is holding a series of public meetings to discuss the future of library services. The meetings are designed to help foster connection between The Library and the community, ensuring that every voice is heard, valued, and actively involved in shaping The Library's future. The Library's goal is to aspire to be an even more integral part of the community, serving as a dynamic and vital destination for individuals of all backgrounds, ages, and interests, creating an inclusive environment where everyone feels welcome.

During the meetings, we will engage in thoughtful dialogue to collectively define what a 21st-century library should encompass, identify challenges, and uncover opportunities that will inform The Library's journey toward greater excellence. Join us to help envision The Library's services and spaces of tomorrow. The meetings are an opportunity to address any current gaps in offerings and ensure that The Library is available when and where the community needs it and mirrors its diverse aspirations and needs.
Thank you to all of the participants who attended our in-person community meetings. If you were unable to attend one of the community meetings, please fill out this online survey to add your voice to the discussion.