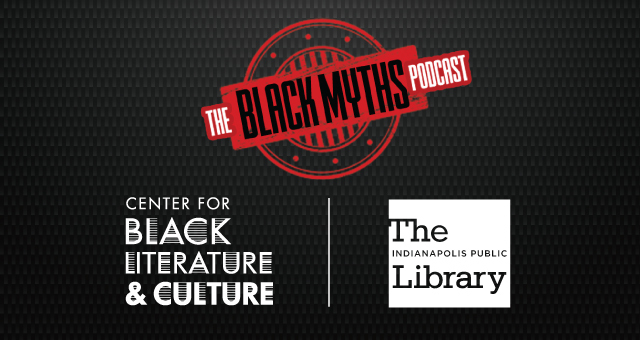 Note that some conversations in this series may use adult language.
The Movie Malcolm X was Accurate
Watch Now
Special Guest: Dr. Jared Ball
Relevant Published Works:
A Lie of Reinvention: Correcting Manning Marable's Malcolm X
The Myth and Propaganda of Black Buying Power
The Talented Tenth
Watch Now
Special Guest: Dr. Charisse Burden-Stelly
Relevant Published Works:
W.E.B. Du Bois: A Life in American History
The Willie Lynch Letter is Real
Watch Now
Special Guest: Dr. Rasul Mowatt
Relevant Published Works:
Lynching as leisure: Broadening Notions of a Field
The Heritage of Death (Chapter 13: The Peculiar Heritage of Lynching in America: Confrontation, Reconcilation and Memorial.)
Heritage of Death: Landscapes of Emotion, Memory and Practice (Routledge Cultural Heritage and Tourism Series)
UNIGOV Helped Black Indianapolis
Watch Now
Special Guest: Dr. Olon Dotson
An associate professor at Ball State University and member of the Indiana Landmarks board of directors, Olan Dotson's primary research interest and focus has been in the resurgence of severely distressed inner-city communities.