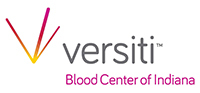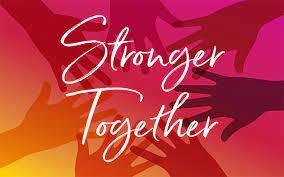 We are partnering with Versiti Blood Center of Indianapolis to host blood drives at many of our locations. Due to the COVID-19 pandemic, the Blood Center is facing an increased need for blood and blood products at hospitals. The Versiti Bloodmobile will be visiting Library branches all across Indianapolis, adding another convenient place to donate blood.

There are no substitutes for blood, platelets, or plasma—they cannot be manufactured. Patients in need of blood or blood products must rely on donations from people.

A COVID-19 Antibody Test will be performed on all blood donations as part of the standard testing.