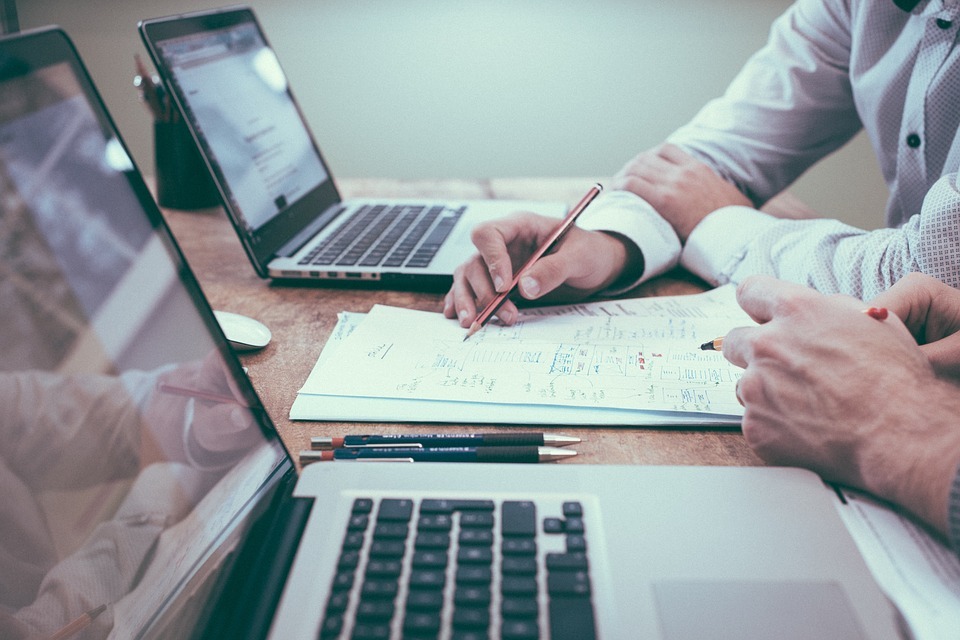 EBSCO: Small Business Reference Center This database offers exclusive full-text results for over 400 business periodicals, 450 full-text reference books and over 630 business videos. This resource also offers access to business plans, industrial information organized by business type, state-specific resources and much more.
GALE Business: Entrepreneurship Formerly known as the GALE Small Business Resource Center, this is a phenomenal one-stop tool for all of your small business needs. There are guides for writing business plans, how to locate sources of funding, management topics and information on setting up a legal structure for your new business. There are also thousands of real-world business plans, lists of industry organizations and directories, news, market research and many other topics to help your business become successful.
Legal Forms Database An extensive collection of authentic and professional legal documents. The forms are available in multiple formats, mostly as Word documents or as PDFs, and can be either downloaded or printed for immediate use or research. The legal forms can be searched by general terms or specific word usage and most of the forms available are Indiana specific.
Mergent Intellect This is a powerful database which includes information on both businesses and consumers. Data for North America includes 70 million US private businesses, 3.5 million Canadian private businesses and over 6,500 US public companies. There is data on over 250 million North American consumers and detailed profiles and contact information on 90+ million executives.
Mergent Online Even more specific and expanded information on both U.S. and international corporations. This database includes both current and archival company data, annual reports, institutional holdings data, fact-sheets, and extensive utilities for calculating financials, debt ratios, and other financially-based research. Other tools include equity portraits, quarterly earnings, fifteen-year stock price and volume charts, and even insider trading data.
Morningstar Investment Research Center Morningstar has been and continues to be one of the premiere names in investment research. More than just a massive set of financial data, this resource offers a wide variety of tools and options to learn more about the complex world of investing. There are videos, online classes, live webinars, and ratings and analyst reports. Choose from more than 100 virtual educational courses on topics like understanding companies, funds, bonds, and building a portfolio. Utilize the databases to access independent data and analysis on stocks, mutual funds, and exchange-traded products. There are even free monthly newsletters to help patrons maximize the resources available to them.
Patent & Trademark Resource Center (PTRC) Do you have the next million dollar invention? Is your business really starting to take off and you want to trademark your business name before somebody else takes it? Do you have an idea for a product, but you need to find out if anybody has already come up with that same idea? Then you need to use our patent and trademark resources. The Indianapolis Public Library is a Patent and Trademark Resource Center. We receive materials from the United States Patent and Trademark Office. These resources include help guides, videos, search software, and the full text of United States patents. We also have special, dedicated computers available to the public to help you do your patent searches.
ReferenceUSA One of the most popular databases in use by business patrons, ReferenceUSA is a powerful yet simple to use database containing information on literally every business and adult consumer in the U.S. The business database includes extensive information on 56 million current businesses and nearly 230 million historical businesses. There is also consumer data on 316+ million individuals, as well as sections on new businesses, the medical industry and even a segment for job postings. Searches may be conducted based on type of business, location, revenues, and many other combinations of data. ReferenceUSA is most useful for researching potential business customers, competitors and local and regional business distributions.
---
More Business Resources from IndyPL: