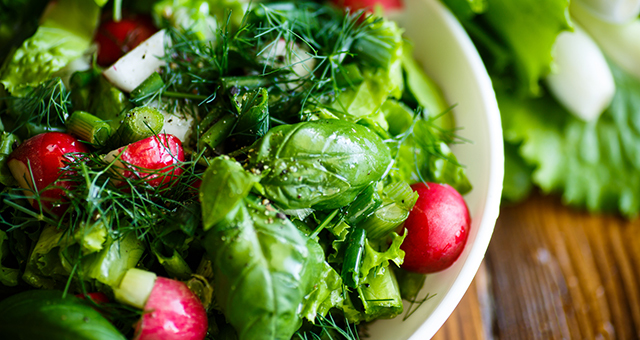 Would you like to to mix up your usual rotation of tried-and true recipes? Would you like to more about healthy and sustainable cooking? Join us for an upcoming cooking class or explore are collection of recipe books, e-books, and e-magazines.

New York Times Cooking - Free with your Library card
Did you know that your library card gives you free 24-hour access to the recipes in the New York Times? You must first create a New York Times account if you don't already have one.
Visit The New York Times: Cooking
Enter your library card barcode number and click "Get Code."
Click "Redeem" to submit your randomly generated access code.
Since you need to have a New York Times online account to use the code, the next step prompts you to create an account, which is free, or to log in to your existing account.
You now have access to the New York Times for 24 hours. After the 24 hours are up, you may redeem another code for 24-hour access. Enjoy!
---
Library Programs
Teen Cooking Made Easy - Camp Cooking
Schedule and Registration
Summer has arrived! Learn to make delicious and simple recipes such as Fireside Chili, Southwest Chicken Quesadillas, and S'more Bites! Learn these great healthy recipes from The Marion County Public Health Department Nutrition Services!
Cooking Class - Healthy Snacks/Brown Bag Ideas
Haughville Thursday, June 9 at Noon Register
Come and learn quick and tasty snack options to keep you fueled until your next meal.
Cooking Class - Food Safety & Summer Salads
Haughville Thursday, July 7 at Noon Register
Join our cooking class in order to learn how to make and keep your food safe this summer.
Simple and Affordable Plant-Based Cooking Workshops
In this video series we show you plant based dishes to make as dinner staples, holiday features, or healthy snacks when cravings hit like a Vegan Cheeze Sauce recipe which is a great find! Other recipes you can learn include Southwest Tofu Scramble, Lentil Casserole, Sugar-Free Banana Cookies, and Vegan Chili with Cornbread. See our past plant-based cooking workshops here.
---