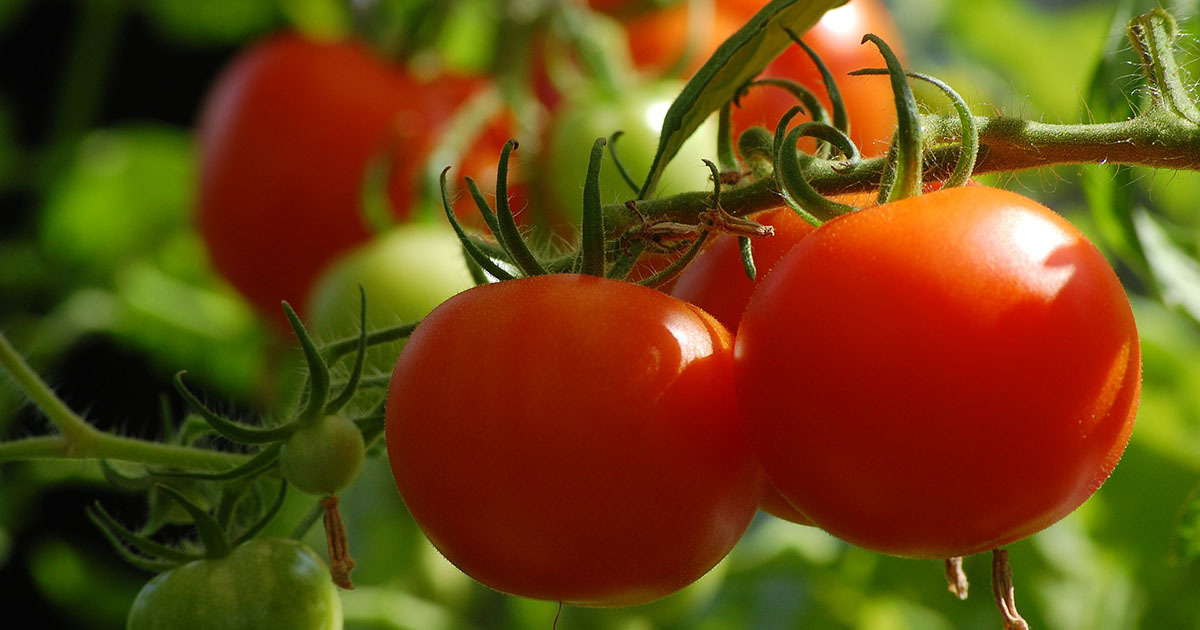 2020 is memorable for so many reasons…but one truly exciting way that it will be remembered is that it is the year that people really became interested in home gardening again.

Similar to the "Victory Garden" movements during WWI and WWII, this unfortunate disruption in our lives gives us a unique opportunity to dig in to our local resources, whether those are local shops, helping our neighbors, or literally digging our hands into the dirt.
Because we have so many digital resources (e-books, e-magazines, videos) available in our numerous download or streaming services, library staff create lists to help match readers to our collection.
Gardening e-Books: Do you garden? Do you WANT to garden? Are you concerned with biodiversity and native plants, eating for sustaining health, and growing to help provide for your family and potentially your whole neighborhood? Then this list if for you! IndyPL_AnikaW
Not eBooks…other digital GARDENING resources A list for finding harder-to-discover resources that aren't searchable directly in the IndyPL library's catalog.
One of the best ways to learn about gardening in Indiana is to follow Purdue Extension. Here is a list of recommended online resources from Purdue about gardening:
Gardening is a great activity to share with kids too!
Plants for Kids - Experiments and Activities for Backyard Botanists 10+ books for kids to explore and observe the plant kingdom from their own backyard to the furthest corners on earth. Find out the fascinating life cycle of seeds, roots, sprouts, leaves, petals, and fruits. Plants are amazing. And they taste good. Science has never been more delicious!
About the IndyPL Seed Library
Did you know we provide seeds for check-out as well as education and resources about growing and saving seeds and organic gardening?
The Seed Library is open and free to the public. Seeds are available at these locations: Beech Grove, College Avenue, East 38th Street, Garfield Park, Glendale, Haughville, Nora, Pike, Southport, and Spades Park.
Currently you can visit participating IndyPL locations curbside to get free seeds with your library materials. Before you arrange for your pick-up, call your chosen branch directly and ask about the seeds. The collection varies by location, but by using your IndyPL library card you can start your vegetable, herb, or even flower garden for free! See a general listing of the seeds available here.
Purdue Extension is one of the main partners for the IndyPL seed library program. Their volunteers give countless hours and experience to help "grow" this program.