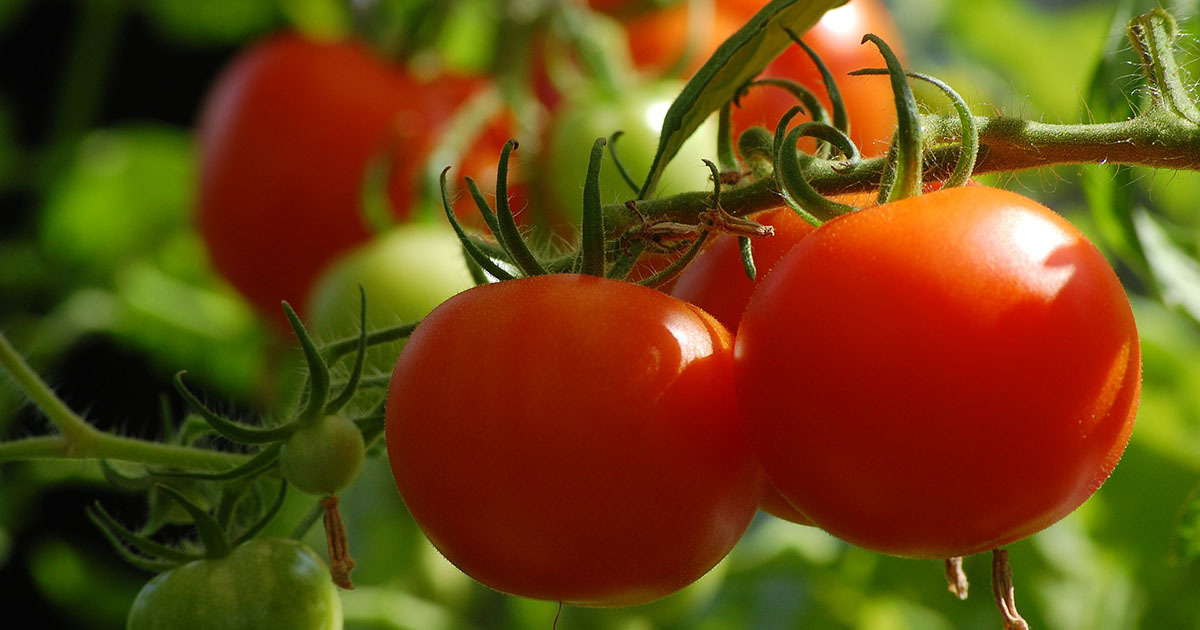 Cicada Mania
In 2021 "Brood X" will once again emerge throughout the state of Indiana. Periodical Cicadas live for 17 years as juveniles underground…they will once again come above ground during May and June. You may see a lot of Cicada activity at your home and in your neighborhood…or you might not. Interestingly, you can have Cicadas in very localized pockets. (We also have the green Annual Cicadas, but Periodical Cicadas look and behave very differently.)
Gardeners might be particularly concerned about potential Cicada damage to their shrubs and trees since the females lay their eggs in smaller twigs and can cause visible plant die-back. If you're planting new small woody plants, you might want to consider either planting them this fall when Brood X has once again passed, or you could also cover your new plantings with insect netting to help keep them safe from these insects.
For great Cicada information, there's a handy Purdue Entomology document to consult. Gardeners will be especially interested in Purdue's list of preferred plant species utilized by the Periodical Cicadas.
IndyPL has a number of children's books on the topic of Cicadas! You can find a list of materials on the shelves at Indianapolis Public Library here.
Gardening Resources
Watch Now! Winter Sewing Seeds Outdoors
Starting seeds doesn't have to be done indoors. Join IndyPL Librarian and Master Gardener Anika Williams for a demonstration of how to "winter sow" garden seeds outdoors that are made in home-made mini greenhouses from recycled plastic containers.
Because we have so many digital resources (e-books, e-magazines, videos) available in our numerous download or streaming services, library staff create lists to help match readers to our collection.
One of the best ways to learn about gardening in Indiana is to follow Purdue Extension. Here is a list of recommended online resources from Purdue about gardening:
Gardening is a great activity to share with kids too!
About the IndyPL Seed Library
Did you know we provide seeds for check-out as well as education and resources about growing and saving seeds and organic gardening?
The Seed Library is open and free to the public. Seeds are available at these locations: Beech Grove, College Avenue, Decatur, East 38th Street, Garfield Park, Glendale, Haughville, Lawrence, Nora, Pike, Southport, Spades Park, and the newest IndyPL branch that will open at West Perry.
If you have questions, be sure to call your favorite Seed Library branch before going in. The seed collection varies by location, and not all seeds are at every branch.
Gardeners may have noticed that there have been significant delays in receiving household seed orders in 2021 and sadly, IndyPL is also experiencing this delay. Not all seeds have yet been received to be sent to our participating branches, but we do all have some seeds left over from last year. We anticipate our new seed orders to arrive this spring, but if the seed packet you're looking for hasn't yet arrived, you may need to check back in a few weeks.
Remember that most seeds last in storage for years. Each IndyPL seed packet is dated directly on the label so that you know which year it was packed.
By using your IndyPL library card you can start your vegetable, herb, or even flower garden for free! Purdue Extension is one of the main partners for the IndyPL seed library program. Their volunteers give countless hours and experience to help "grow" this program.
If you'd like to volunteer (even if you aren't a Master Gardener), please contact your favorite Library Branch and let us know about your interest!