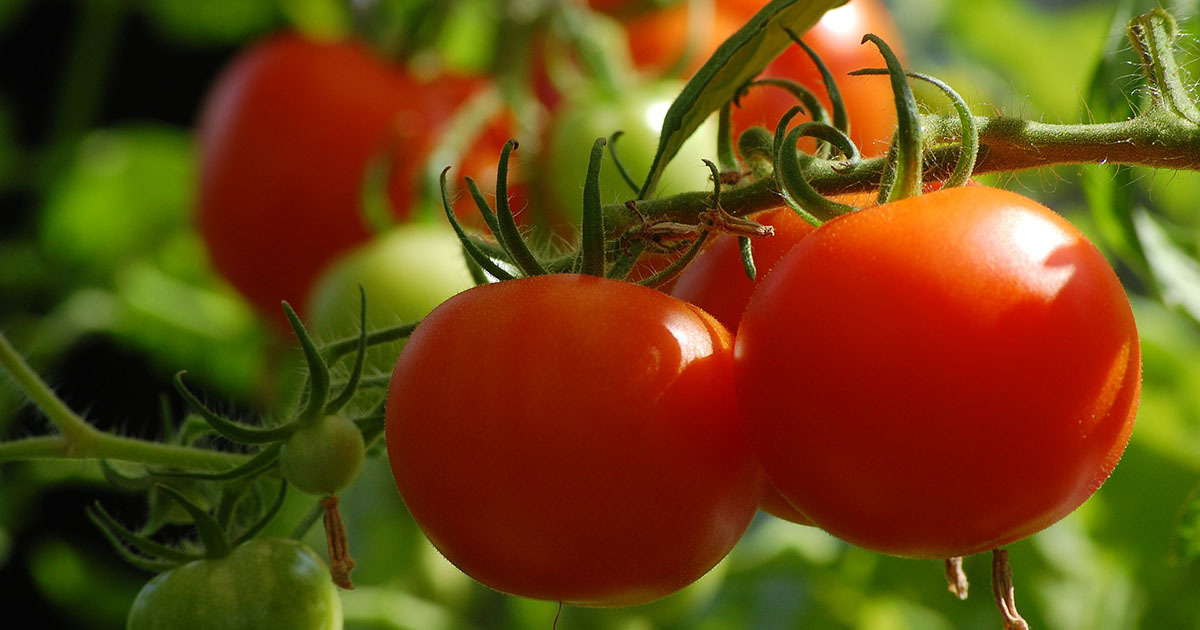 The IndyPL Seed Library
Did you know we provide free seeds for check-out? The Seed Library is available at many of our locations during regular branch hours from late March through September. By using your IndyPL library card you can start your vegetable, herb, or even flower garden for free!
---
Programs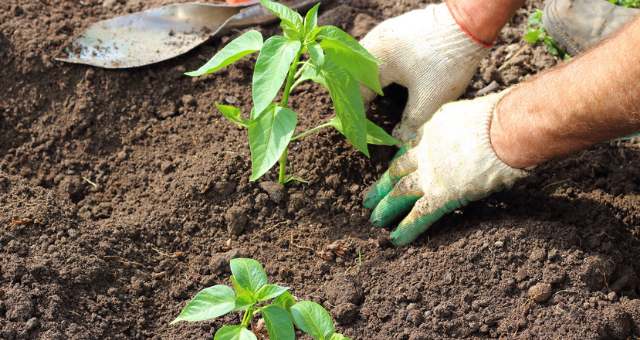 Eagle Growing Healthy Communities - Garden Fun for the Whole Family|
Saturday, March 25 from 2-4 p.m.
Stop in for bilingual storytime about spring and gardens in Spanish & English, plant seeds (and pick up more to take home), make garden crafts, and learn about testing your home and soil for lead. Learn more about the Garden Fun program.

Garfield Park Family Time Ready Set Grow
Saturday, April 15 at 2 p.m. Register
Families with school-aged children are invited to join us to learn more about the IndyPL Seed Libraries and to plant your very own herb or vegetable to take home.

East 38th Street Garden Workshop - Starting Seeds
Monday, April 17 at 5:30 p.m. Register
Have you wondered how to start your seeds indoors? Join Master Gardeners Danielle & Jo Ann to learn more about growing plants from seeds. Participants will receive special supplies to take home and start their own seeds
Martindale-Brightwood Library Garden
Thursday, April 13 from 2-3 p.m.
Learn and grow your own vegetables and flowers at the Martindale-Brightwood library garden. All ages welcome. This program will take place outside.
Southport Garden Workshop - Starting Seeds
Tuesday, April 11 at 6 p.m. Register
Have you wondered how to start your seeds indoors? Join Master Gardeners Danielle & Jo Ann to learn more about growing plants from seeds. Participants will receive special supplies to take home and start their own seeds
Wayne Spring Festival
Friday, April 14 from 1 - 5 p.m.
Come for a variety of spring-themed activities. There will be stories, crafts, games, and prizes for all. You'll even get your own zinnia plant to take home!
West Perry Gardening Group - For Gardeners of all Levels, Beginner to Master
See the Gardening Group Schedule
Gardens are essentially a place of sharing and gardeners know that we learn a lot from each other--whether you're just starting or experienced. Monthly sessions feature seasonal discussions with a local Master Gardener, resources--like our Seed Library--and connections with other gardeners.
---
View on Demand
Learn on Demand Video: Seed Saving
Join Anika Williams from the Pike Branch of The Indianapolis Public Library as she harvests milkweed seeds on site and discusses the Seed Library available there. She is joined by Kevin Allison of the Marion County Soil and Water Conservation District.
---
Recommendations from our Staff
Browse these featured library staff book lists. See all our gardening book lists here.
Garden Photography
What's the trick to capturing the best photos of your gardens and flower beds? Photographing flowers is one of the most enjoyable and rewarding types of photography around. Yet it can be surprisingly difficult, even for more seasoned photographers. Check out the titles below to up your game.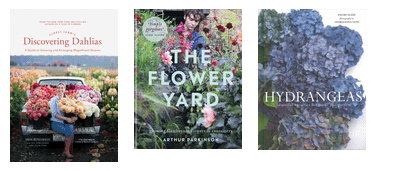 Flower Gardening in Indiana
Spring is my favorite time of year! Time to plan and shop for my favorite flowers. Check out these resources when planning your Indiana flower garden.
---
Indoor Kitchen Gardens
For those who love homegrown vegetables, but do not have the time or the space for an outdoor garden, indoor kitchen gardens can be a year-round solution to growing your own salad greens, vegetables, and herbs.
---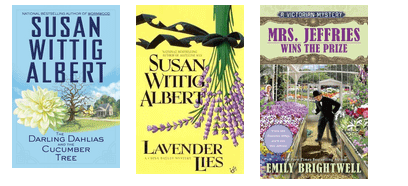 Dig Up a Mystery
Gardens and gardening, flower shops, herbs, and more can be found in these mysteries and most of them can be found electronically.
---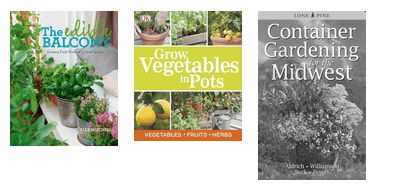 Gardening in an Apartment of Other Small Space
Even if you have a yard, many people find container gardening more manageable and approachable, especially if you're a beginner gardener!
---

Gardening e-Books
Do you garden? Do you WANT to garden? Are you concerned with biodiversity and native plants, eating for sustaining health, and growing to help provide for your family and potentially your whole neighborhood? Then this list if for you!
---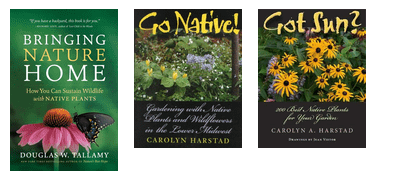 Gardening & Indiana Native Plants
Be part of the solution and not the problem by focusing on gardening with Indiana natives on your property.
---
Gardening Resources
One of the best ways to learn about gardening in Indiana is to follow Purdue Extension. Here is a list of recommended online resources from Purdue about gardening:
Gardening is a great activity to share with kids too!
Plants for Kids - Experiments and Activities for Backyard Botanists 10+ books for kids to explore and observe the plant kingdom from their own backyard to the furthest corners on earth. Find out the fascinating life cycle of seeds, roots, sprouts, leaves, petals, and fruits. Plants are amazing. And they taste good. Science has never been more delicious!
---
Subscribe to the Gardening newsletter from NextReads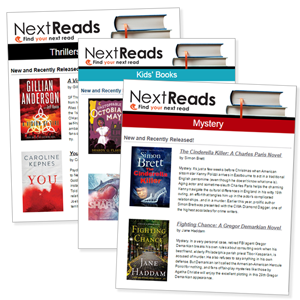 Subscribe to NextReads to receive Home, Garden & DIY reading recommendation in your inbox monthly. Book suggestions are linked to our catalog for easy requesting. It's FREE! See a sample issue. Subscribe to NextReads here!