Beginning September 15th and continuing through the middle of October, it is Hispanic Heritage Month, a time set aside to recognize and celebrate Hispanic history and culture.

Our staff has created several booklists featuring titles written by talented Latinx authors. Choose one of these outstanding books by writers whose writing is made unique and compelling by the ancestry they trace to Spain, Mexico, Central America, South American or other Spanish-speaking countries in the Caribbean. Read one, listen to one, suggest one for your book club, or read one to your child or class!
To get started, here is a wonderful story that encourages and empowers kids (and all of us) to overcome troubles and obstacles that seem like insurmountable barriers. This stunning picture book, read by the author, Yuyi Morales, is as good a listen for teens and adults as it is for children!
Featured Booklists: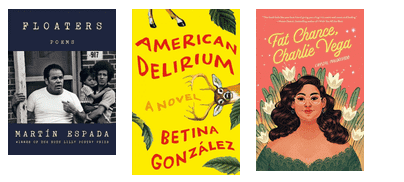 Hispanic Heritage Month 2021 - New Releases
Hispanic Heritage Month (September 15 - October 15) calls for a shoutout to some of this year's new releases by Latine/x/a/o authors for adult and teen readers.
---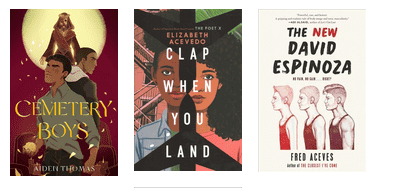 Teen & Adult National Hispanic Heritage Month Picks
I hope you enjoy these picks and get to know more about these authors and their incredible work!
---
Hispanic Heritage Month for Kids
Book selections written by Hispanic authors for kids ages 0-12.
---

Hispanic American Voices for Kids
Explore other viewpoints and journeys in some of these books!
---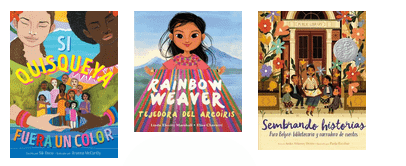 Children's Libros en Español
Libros en Español e Inglés enfocados en la belleza, poder y orgullo de Latinidad. – Books in Spanish and English with a focus on the beauty, power, and pride of Latinidad.
---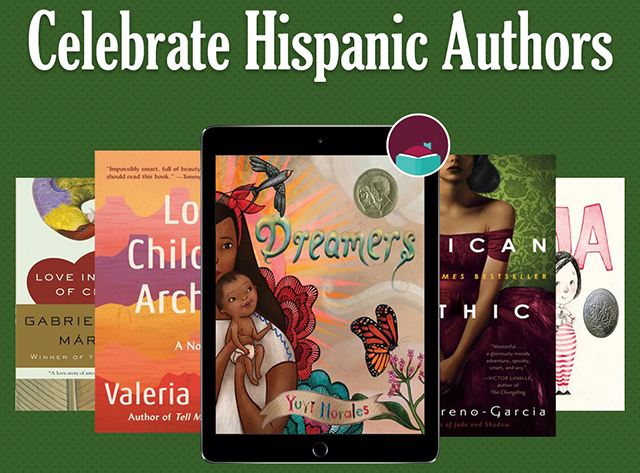 For e-book readers and audiobook listeners, browse through OverDrive's Celebrate Hispanic Heritage Month collection to easily find a wide range of titles from biographies and mysteries to romance and science fiction. There are hundreds of selections for you to choose from.
---