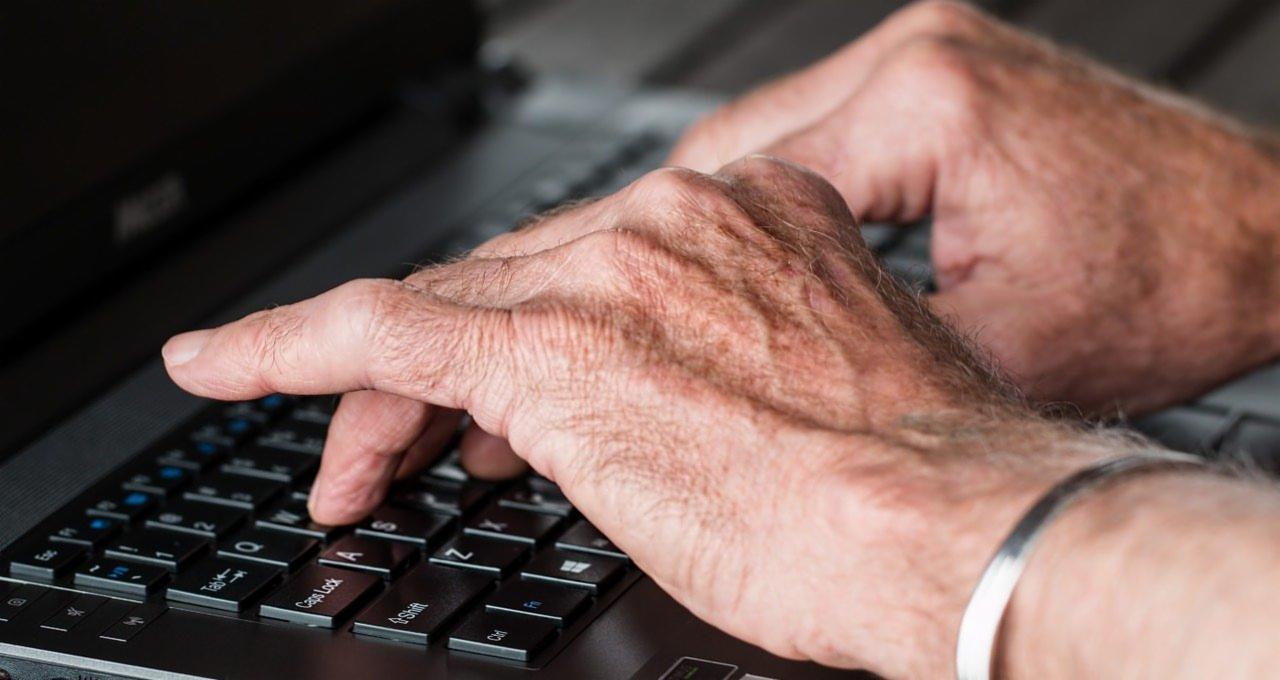 Computers have become so prevalent that typing on a keyboard efficiently and accurately has become an essential life skill. Children use computer keyboards in school to do research, type answers, take tests, and create projects. Adults do the same at work writing reports, inputting data, and creating projects. Efficient typing means having all ten fingers and zero eyes on the keyboard!

If you would like to improve your keyboarding skills the Library can help.
Programs:
East 38th Street Typing Practice and Instruction - Keyboard and Mouse Basics
Schedule & Register
If you don't use it, you lose it! Join us at E38 for an hour of touch-typing practice and instruction on using the keyboard and mouse.
Martindale-Brightwood Keyboarding Class
Schedule & Register
Adults are invited to learn how to click, scroll, and what to do with some of those strange keys on the keyboard. Get a crash course on computer parts and keys!

Online Practice:
Library staff recommend these practice tools and games to help improve your skills:
Time on a Keyboard:
If you have difficulty finding time on a keyboard at home, finding uninterrupted practice time at home, or are tutoring or working with someone who needs keyboarding time, keep in mind that all of our locations have computer labs you can use to improve your skills. To get a "turn" on a computer you will need your IndyPL Library card. If you do not have a library card you can use one of our computers by picking up a guest pass at the desk. Or, ask a staff member about how to get a card of your own. We love to help people get a Library card!
Would you like to learn more?
See our listing of online classes to level up your tech and mobile skills.