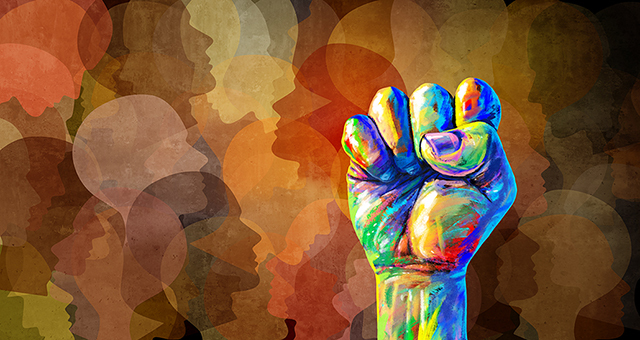 June 19th is Juneteenth, a day set aside to commemorate the day Texas slaves first learned about emancipation, more than two years after President Lincoln signed the emancipation proclamation. Union army general Gordon Granger made the announcement in Galveston on June 19, 1865, making Texas the last state to hear the news. Juneteenth is a crucial piece of the complex series of announcements, documents and events that eventually lead to the passage of the 13th amendment:

Neither slavery nor involuntary servitude, except as a punishment for crime whereof the party shall have been duly convicted, shall exist within the United States, or any place subject to their jurisdiction.

Juneteenth National Independence Day is a United States federal holiday. It was signed into law by President Joe Biden on Thursday June 17, 2021. Listen to Open Lee, the activist who is known as the "Grandmother of Juneteenth," reflect on her efforts that are credited with the day being officially recognized. Lee is a retired teacher who walked from Fort Worth to Washington D.C. in 2017 at the age of 89 to call attention to her quest. To learn more about Opal Lee, check out, Opal Lee and What It Means To Be Free: the True Story of the Grandmother of Juneteenth.
Join Us! Indy Book Fest & Juneteenth Celebration
The Center for Black Literature & Culture's 5th Annual Indy Book Fest and Juneteenth Celebration will offer a glimpse of the African American experience through arts, literature, and storytelling on June 18 at Central Library. We are bringing together poets, visual artists, storytellers, musicians, and book clubs to emphasize cultural literacy! We are excited and honored to partner with the YMCA's Monster Meeting to welcome via video, Professor Annette Gordon-Reed, author of the Pulitzer Prize winning The Hemingses of Monticello: an American Family and On Juneteenth.