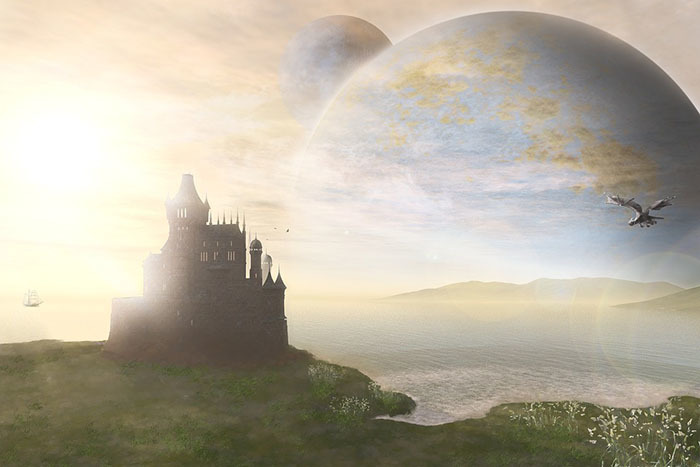 That's it… the geeks have finally won! No longer relegated to drug-store paperback spinner racks, the science fiction and fantasy genres are undergoing a huge cultural surge right now, and we have the books, movies, television shows, and graphic novels to prove it. Not only do we have the content at the Library to keep you satisfied, Indianapolis has several unique resources and conventions to keep you in a fantasy world all year round.
---
Science Fiction and Fantasy Resources
Science fiction and fantasy are two rich genres with a lot of room for subgenres and different types of character and story. Check out these lists made by our expert readers here in the library on just a few of the different types of science fiction and fantasy.
If you don't see what you are looking for yet, here's more booklists from our IndyPL librarians:
Need help? Call or ask a Library staff member at any of our locations or text a librarian at 317 333-6877. We love helping readers find exactly what they need.

---
In addition to books of science fiction and fantasy, the library also has many great works about science fiction and fantasy. This list of general reference type resources will help you find your next series, keep you up to date on the latest short fiction, or help you while away the hours learning about the books and movies you love.