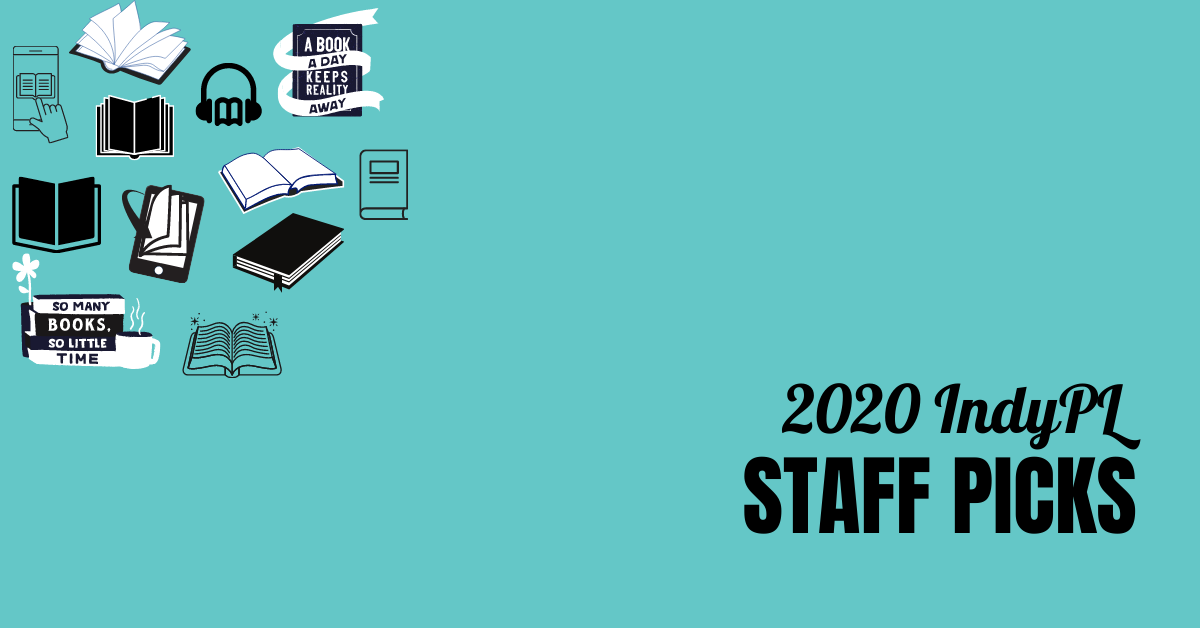 In the lists below, our staff share their favorite reads from 2020. The selections are not all published in the year 2020, but relatively new! Browse through their suggestions to find your next read, a good audiobook for your morning walk, a gift idea, or a picture book to read to your grandkids over zoom!

Here are some quotes to give you an idea of what inspired the choices:
In a hard tough year for parents, caregivers, humans with children, this was a beautiful love letter to all.
This book gave me hope for humanity.
Best fantasy book. The beginning of a new epic series with amazingly well-wrought imperfect characters and world-building. Kept me on the edge of my seat.
I spent much of 2020 reading every escapist rom-com novel that I could get my hands on and this book stood out to me due to its unusual premise.
Looking for a great book to gift to young readers? This is a charming biography of Aesop, the slave who became the most famous storyteller in human history.
YES! there's nothing else to say, the cover and title evoke so much joy.
---
2020 Best of Adult Fiction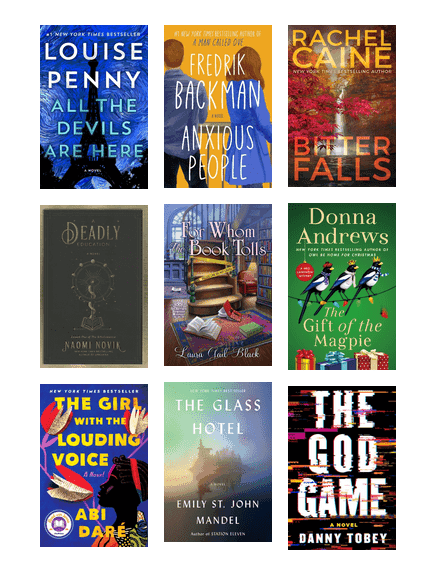 This list includes general fiction, mystery and science fiction.
---
2020 Best of Adult Nonfiction
As this crazy year comes to an end, check out this list of nonfiction books published in 2020 that IndyPL staff recommends.
---
2020 Favorite Kids Books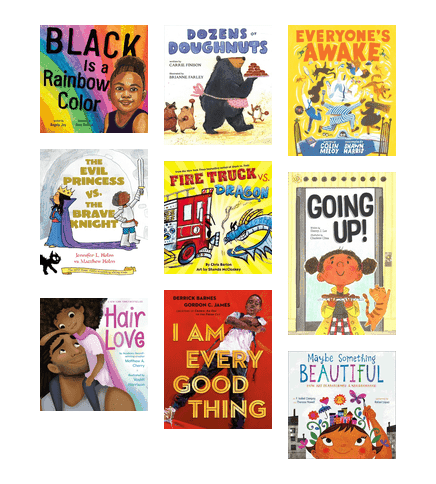 This list includes picture books, beginning readers, and novels.
---
2020 Graphic Novels and Young Adult Books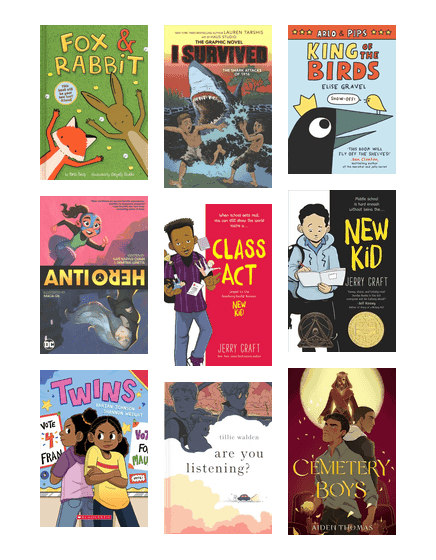 On this list staff share some of their favorite graphic novels for elementary to teens, as well as teen fiction and teen graphic novels that they have read in 2020.
---
2020 Kids Nonfiction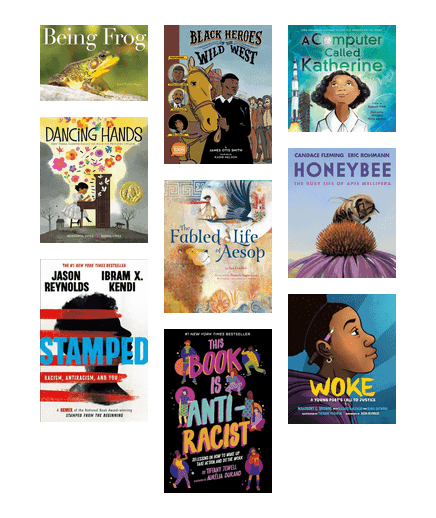 This list includes a few of our favorite non-fiction titles for you to enjoy!
---
More 2020 Staff Recommendations: