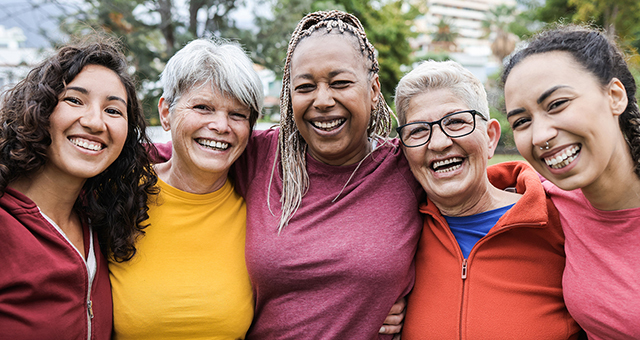 We can also help you find reliable, trusted resources to manage good health and get access to medical research tools too. See our online and in-person classes about exercise, mindfulness, cooking and more for all ages!
---
e-Books & Streaming
OverDrive has a wide selection of e-books and downloadable audiobooks in their Health & Fitness collection. They also have a large variety of e-magazine in their Health & Wellness e-magazine collection including Prevention, Women's Fitness, Men's Fitness Guide, Vegan Life, and more. If you have never borrowed from OverDrive or used their Libby app before, information to get started can be found here.
You an also use your Library card to stream health related music and movies from Kanopy and Hoopla. Information to get started on each platform can be found here. These categories can help you get started browsing:
Need help? Ask a Library staff member at any of our locations or call, text or email Ask-a-Librarian. The Tinker Station helpline at (317) 275-4500 is also available. It is staffed by device experts who can answer questions about how to read, watch and listen on a PC, tablet or phone.

---
Take a Free Online Class
You can use your IndyPL Library card to check out each episode of these Health & Wellness classes. To get started create a Kanopy account. If you need help a video tutorial is available. Have questions? Call the Tinker Tech/Device Helpline at 317-275-4500 or call, text or email Ask-a-Librarian.
Make use of the best of nature-based medicine, live a truly nurturing lifestyle, and learn to care for your own well-being in the most comprehensive and far-reaching way.
---
Recommendations from our Staff

Click on a featured booklist or blog post to get health & wellness recommendations or see all our staff health & wellness lists for kids, teens, and adults.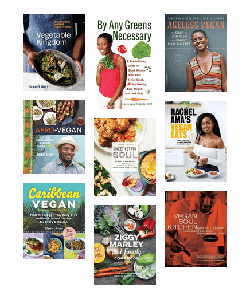 Blog Post: Bicycling in Indianapolis
Blog Post: Caring for Loved Ones with Dementia
Blog Post: Work(out) from Home
Blog Post: Guide to Running
Blog Post: Gardening
Book List: Staying Strong
Book List: Mental Health Awareness
Book List: Intermittent Fasting
Book List: Motivational Memoirs
Book List: Got a Minute?
Book List: Hiking Hoosiers
Book List: Body Positive Plus-Size YA Romances
---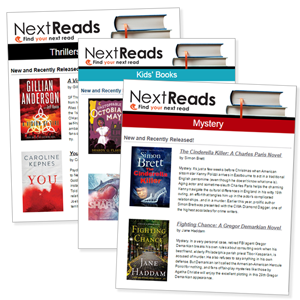 Subscribe to the Health & Wellness Email Newsletter
To receive health & wellness reading recommendation in your inbox monthly subscribe to NextReads here. Book suggestions are linked to our catalog for easy requesting. It's FREE! See a sample issue.
---
Dig Deeper into Research
Your library card gives you access to several research databases that include results from medical journals and other health related publications.
AHFS Consumer Medication Information
Contains patient drug information, available in both English and Spanish.

Alt. HealthWatch
Provides the latest information and materials for the practice of holistic medicine and therapies.
Consumer Health Complete
Resources to help patients understand health-related topics. Covers health and wellness from mainstream medicine to complementary, holistic, and integrated medicine.
Medline with Full Text
Provides access to full text biomedical and health journal articles.
Psychology & Behavioral Sciences Collection
This database provides psychology journals for psychology students, psychologists, counselors, and anyone researching behavioral sciences.