In Amazing Biome Projects You Can Build Yourself you can find out about major biomes on earth and then go one step further by building a biome yourself. Make a volcano that actually erupts or watch a tornado form inside a bottle. My favorite, because I like plants, is the terrarium. A terrarium is a little garden inside a closed glass container. Once you make it you can put some water in it and close the lid. Believe it or not, the water cycle will start to happen after a few days in the sun and "rain" will collect on the side of the glass and "fall" again. Try it yourself: DIY Terrarium

Listed below are books and websites that will help you with your science homework about biomes. Earth is a big place. There are a lot of them! Use this page to help you get started.
Websites, Activities & Printables: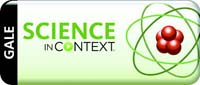 Science in Context: Biomes is a database you can use in any IndyPL Library Branch or at home. Login using your library card number. Science in Context will show you biographies, magazines, videos and more about Biomes.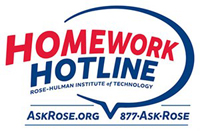 You can also ask a math and science expert for homework help by calling the Ask Rose Homework Hotline. They provide FREE math and science homework help to Indiana students in grades 6-12.
---
Books:
Use your indyPL Library Card to check out books at any of our locations, or check out e-books and e-audiobooks from home right to your device. Need help? Call or ask a Library staff member at any of our locations or text a librarian at 317-333-6877.