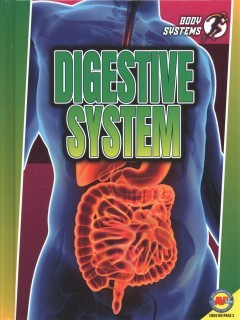 The Digestive System breaks down food into smaller pieces so it can be absorbed into the blood stream and carried to the body's cells which use it to make energy. Organs of the Digestive System include the esophagus, stomach, pancreas & small intestine.
Listed below are books and activities to help you learn more about the amazing digestive system.
---
Websites, Activities & Printables:
---
Books:
Use your indyPL Library Card to check out books about the digestive system at any of our locations, or check out e-books and e-audiobooks from home right to your device. If you have never used Axis 360 before, you can learn how to use it for both e-books and audiobooks.
Need help? Call or ask a Library staff member at any of our locations or text a librarian at 317 333-6877.