If you love airplanes, try out some of these paper creations in Building Vehicles That Fly. Try out some of these paper engineering projects and learn the science behind how planes are designed and built. If you understand how the forces of aerodynamics work, you can make a plane that flies really far. In several of the books listed below the directions are really clear with color photographs to help you make the folds correctly. In The Kids' Guide to Paper Airplanes the planes start out easy and get harder and harder as you move through the book. The last plane requires 18 folds! The author even includes some tips for getting these planes to fly far.
What You Need:
Paper
Pencil
Ruler
Paper Clips
Do an experiment with three paper airplanes folding the exact same way with the exact same size of paper. Fly all three planes and measure how far they go. What happens if you add one paperclip to each? What happens of you add 2? Or 3? Record your results.
---
Websites, Printables & Activities: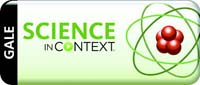 Science in Context: Aerodynamics is a database you can use in any IndyPL Library Branch or at home. Login using your IndyPL library card number. The Science in Context database will show you articles, images and videos to help you learn about aerodynamics.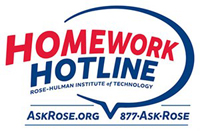 You can also ask a math and science expert for homework help by calling the Ask Rose Homework Hotline. They provide FREE math and science homework help to Indiana students in grades 6-12.
---
Books:
Use your indyPL Library Card to check out books at any of our locations, or check out e-books and e-audiobooks from home right to your device. Click on a book jacket below to request a book or download it. Need help? Call or ask a Library staff member at any of our locations or text a librarian at 317 333-6877.