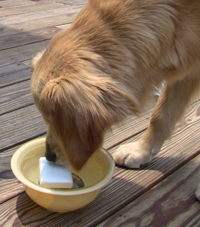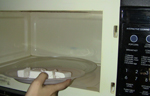 What You Need:
Bar of Soap that Floats
Bowl of Water
Paper Plate
Microwave
Break or cut the bar of soap into four pieces. Put the pieces on a paper plate and microwave for 1 minute. Watch the ivory soap through the microwave window.
As you heat the soap molecules in the air bubbles move quickly away from each other, or expand. This is called Charles's Law. The same thing happens when you pop popcorn or cook a marshmallow .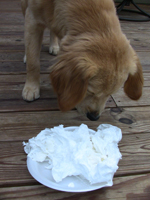 Sciece Experiment Idea: Choose different kinds of soap to see what will happen when they are heated up for one minute in the microwave. Be sure to heat each bar of soap up on the same kind of plate and make sure you heat each bar for the same amount of time. The variable in this experiment is the soap, everything else has to be the same. Do the bars of soap each react the same way when they are heated up in the microwave? Why do you think so? Tip: Choose ivory soap for one of your trials - it's cool!
---
Websites, Activities & Printables: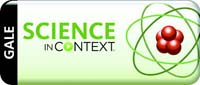 Science in Context: Gases is a database you can use in any IndyPL Library Branch or at home. Login using your IndyPL library card number. The Science in Context database will show you articles, images and videos to help you learn about gases.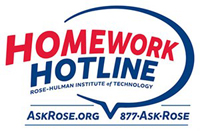 You can also ask a math and science expert for homework help by calling the Ask Rose Homework Hotline. They provide FREE math and science homework help to Indiana students in grades 6-12.
---
Books:
Use your indyPL Library Card to check out books at any of our locations, or check out e-books and e-audiobooks from home right to your device. Need help? Call or ask a Library staff member at any of our locations or text a librarian at 317 333-6877.