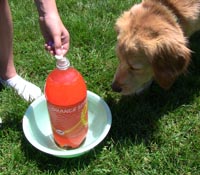 Soda is fizzy because it has carbon dioxide pumped into it at the soda plant. The carbon dioxide bubbles just sit there in the soda until you open the top. When you open the top some of the bubble escape making that "whisssssh" sound.
Each mentos candy has a bunch of pits on the surface. The pits are so small you can barely see them. Under a microscope a mento would look like a golf ball. Those little pits on the surface of the mento are a perfect place for a bubble to form, this is called a nucleation site.
What You Need:
Liter of Diet Soda
Roll of Mentos Candy
Definitely go outside. Set the liter of soda on a firm surface - a sidewalk will work fine. Quickly - and I mean quickly - add the roll of mentos candy. Stand back!! When you drop the candies in the soda they sink and also start making bubbles in all of those pits. The bubbles form and explode making the soda bubble up and out the top of the soda bottle.
---
Websites, Activities & Printables: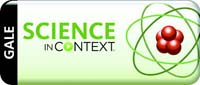 Science in Context: Nucleation is a database you can use in any IndyPL Library Branch or at home. Login using your IndyPL library card number. The Science in Context database will show you articles, images and videos to help you learn about nucleation.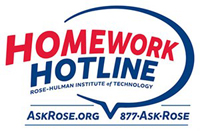 You can also ask a math and science expert for homework help by calling the Ask Rose Homework Hotline. They provide FREE math and science homework help to Indiana students in grades 6-12.
---
Books:
Use your indyPL Library Card to check out books at any of our locations, or check out e-books and e-audiobooks from home right to your device. Click on a book jacket below to request a book or download it. Need help? Call or ask a Library staff member at any of our locations or text a librarian at 317 333-6877.