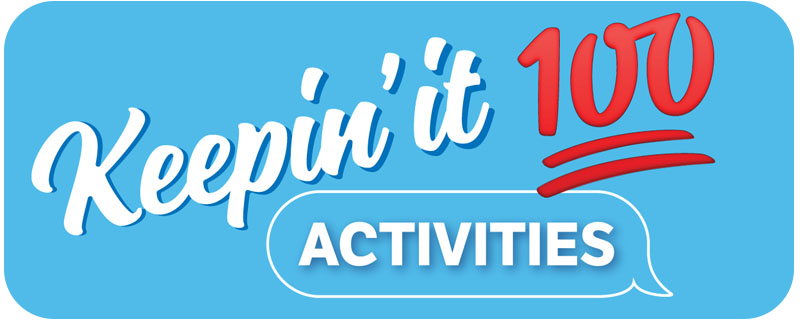 Because this is an anniversary year for the program, we're planning some special activities and new features that will keep the celebration moving at a fun pace all summer long.

To commemorate this year's 100th anniversary, we compiled IndyPL's favorite 100 kids or teens book list.
Check out the 100 favorites submitted by kids, the community, as well as Library staff. Classics, new titles, and a few by Hoosier authors are included. View the full list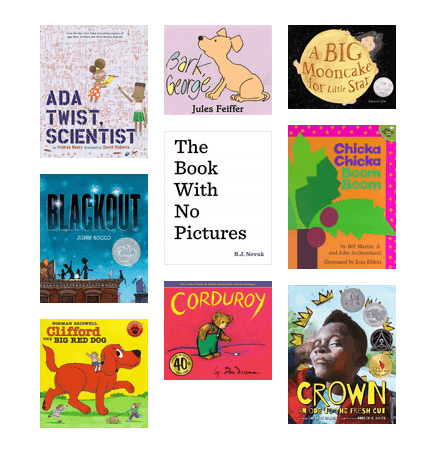 Tell Us About Your Favorite Book - We picked ours, now tell us yours!

Vote for Indy's Favorite Book- Earn 25 Points - Visit your local branch to vote for your favorite kid or teen book on the IndyPL's Top 20 list. Based on your votes, Indy's Favorite Book will be announced in August.
Share Your Summer Reading Story- Earn 25 Points - Visit your local branch to tell us about your Summer Reading Program memories or bring an item, prize, or keepsake from a past program.
Let Us Know What You Think- Earn 25 Points - Each ADULT who fills out and returns a Summer Reading Evaluation Form will be awarded 25 points. Forms are available at all library locations.
You can continue the conversation about your favorite reads throughout the summer on social media by using #myfavoritekidsbook.