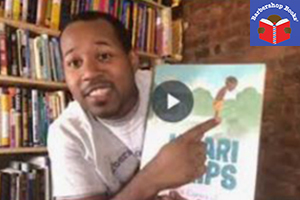 Barbershop Books Reading So Lit eLibrary
To ensure young children have academically enriching, culturally responsive, and fun reading experiences, Barbershop Books leads weekly online storytime on Facebook and YoutTube.

---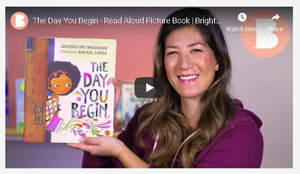 Brightly Storytime
Stories for families on the go! Listen along as Ms. Linda reads some of your favorite illustrated children's stories, including The Snowy Day, The Princess and the Pea, and Uni the Unicorn. Bite-sized listening anytime you and your little one have a few minutes to spare for a great story. In addition to the Youtube channel you can watch Brightly stories on Apple Podcasts, Google Podcasts, Stitcher, Spotify, and Anchor.
---
Storytime from Space
A library of free, family-friendly science videos. Watch astronauts on the Space Station read books and perform science demonstrations!
---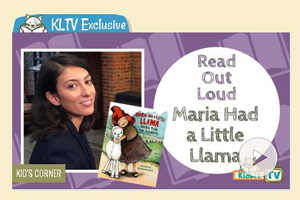 Kid Lit TV
Great Books Read Aloud for Kids! Enjoy story time with authors at KLTV HQ! KidLit TV is a winner of the Parents' Choice Gold Award, the Norton Juster Award for Devotion to Literacy, and one of the American Library Association's Great Websites For Kids. Also available on Youtube.
---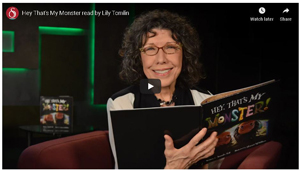 The Screen Actor's Guild - Storyline Online
The SAG-AFTRA Foundation's award-winning children's literacy website, Storyline Online, streams videos featuring actors reading children's books. Readers include Viola Davis, Chris Pine, Lily Tomlin, Kevin Costner, Annette Bening, James Earl Jones, Betty White and dozens more. Each story comes with a printable activity guide.
---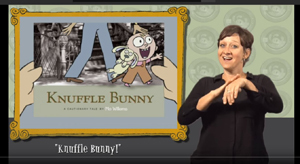 American Sign Language (ASL) Storytelling
20+ signed video read alouds from the Educational Resource Center on Deafness. Stories include the classic favorites: The Snowy Day, Heckedy Peg, Is Your Mama a Llama, The Little Red Hen, and more.
---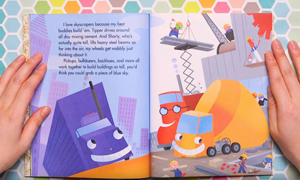 Brightly Storytime Flip-Along
Watch the pages turn as the story is read aloud. Stories include I'm a Truck, My First Counting Book, The Color Kittens, Colors Are Nice, and Madeline. A new story is released every week!
---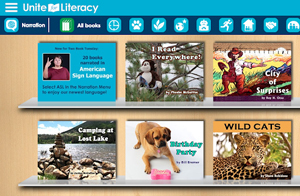 Unite for Literacy
A collection of e-books that celebrate the languages and cultures and cultivate a life-long love of reading. These picture books include audio narration options in more than languages. The books are available on any device - computer, tablet or smartphone.
---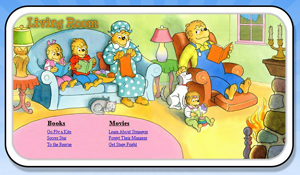 Berenstain Bears e-Books & Video Read Alongs
Six classic Berenstain Bears stories brought to you from the Bears' online living room. You can choose to read along with the e-Books or watch the video read alouds.
---
---
More FREE Online Reading: