Live Streaming, Virtual Concerts & YouTube Playlists for Kids


Berkner Breaks
Facebook Live
10:00 am ET

Children's music performer Laurie Berkner hosts a music break most weekdays. See the archive of past shows on her YouTube channel.
See Laurie's music to check out with your library card on Hoopla.
---
Lincoln Center at Home
Weekly Lunchtime Playlist
Weekdays
Website
12:30 pm ET

Pop-Up Classrooms
Facebook Live
Weekdays
2:00 pm ET
#ConcertsForKids
Website
4:00 pm ET Wed.
11:00 am ET Sun.
After the livestreams, lessons and concerts stay available for you to watch on demand.
---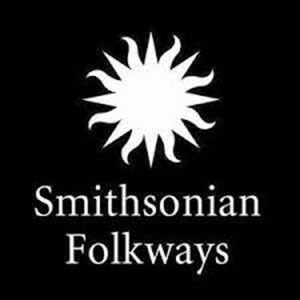 Smithsonian Folkways Children's Music
YouTube
José-Luis Orozco, Dan Zanes, Elizabeth Mitchell, Ella Jenkins and more appear on this channel dedicated to the living treasures of American music.
---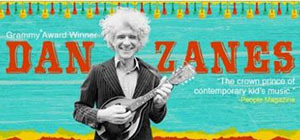 Dan Zanes

Family Band Workshop Music Lessons
Youtube

Join Dan and his wife Claudia each day for their Social Isolation Song Series. They share traditionl folk songs, anthems, and gospel and more. Their rendition of Lean on Me be Bill Withers was especially enjoyable
Listen to Dan's album Dan Zane and Friends on Hoopla
IndyPL_HeidiH