Eagle Branch Closed for Cleaning Oct 27-30
10/27/2020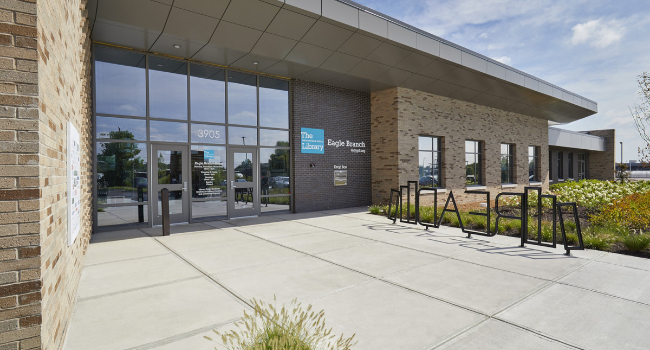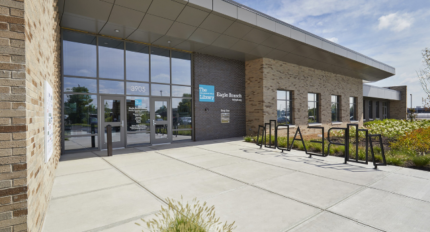 The Eagle Branch will be closed from October 27 -29 for a deep clean as a precaution for Covid-19. As of this post (2:45pm on Oct. 27) no staff member has tested positive - this closure and cleaning is a proactive measure because a staff member displayed symptoms.
Eagle Branch is tentatively scheduled to reopen on Friday, October 30. All holds will be extended for 7 days. For up-to-date information on the reopening of the branch, please visit www.indypl.org.
Our other locations remain open for regular hours, and our website is available 24/7 to serve you. Library staff members follow safety protocols while interacting with patrons, including wearing face masks, maintaining social distance, building capacity limits, and regular surface cleaning.
The safety of our staff and patrons is our priority. Thank you for your patience during these times.