Fort Ben and Glendale Library Branches Delayed
08/02/2021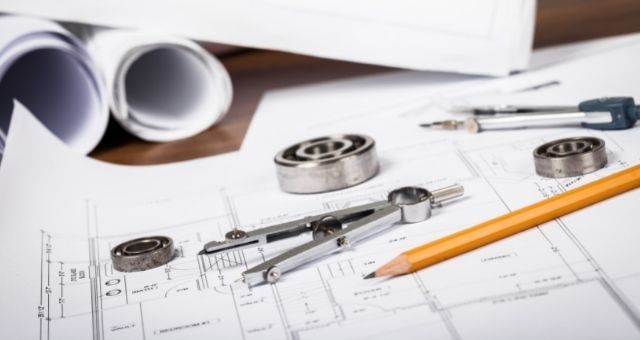 The Indianapolis Public Library is expecting a 4-5 month delay in the construction of its next two branches due to construction cost increases, and plans to revise its financing to accommodate the higher costs. The Fort Ben and Glendale branches were part of 2014 financing approvals, which did not predict the rising construction costs associated with the Covid-19 pandemic including increased labor costs and significant inflation of construction materials prices.
These rising costs would make it impossible for The Library's construction partners Skillman / Davis Team (Fort Ben) and Powers & Sons (Glendale) to meet the project budgets which were capped at approximately $12 million per building in 2014. New projections put the cost at $14 million per location, despite architectural design efforts to make the buildings as cost-effective as possible.
"We have made commitments to these communities, and intend to honor them, but The Library has an obligation to be good stewards of tax dollars," said IndyPL CEO Jackie Nytes. "We must be realistic about the current markets within the construction industry."
Even with the new financing, the Library will be able to maintain the same tax rate that was promised back in 2014 and has been maintained without an increase since that time. Both building designs include several features that improve ongoing operating costs through energy efficiency and sustainable materials. The Fort Ben Branch will fill a long-sought service area gap on the far eastside, while the Glendale Branch aims to move Library operations out of their final rental space, which is part of IndyPL's long-term financial plan to own and operate all their own facilities.
Barring any further delays, both locations are expected to open sometime in 2023.