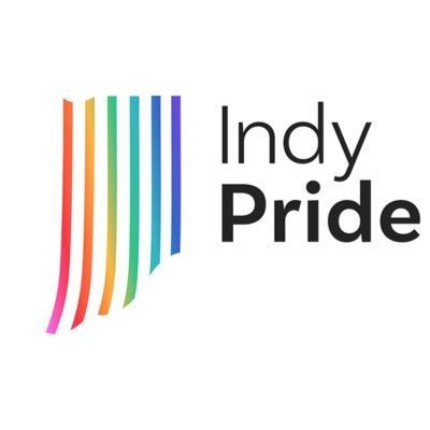 The Indianapolis Public Library and Indy Pride, Inc. will unveil a new LGBTQ+ collection and exhibit at Central Library during the Indy Pride's Annual Meeting on Thursday, November 14 at 6:30p.m. at Central Library, 40 E. St. Clair Street. The public is invited to attend.
The collection includes over 6,000 titles on the history, culture and stories of the LGBTQ+ community, as well as a plaque and display in the Library's Simon Reading Room dedicated to those who curated the collection over the past thirty years.
In November 2018, Indy Pride and the Indy Library announced a partnership to integrate the Chris Gonzalez Library and Archives into Central Library and to create a permanent LGBTQ+ exhibit. Over the past year, the staff and volunteers of the Library have reviewed, cataloged and delivered these materials to Central Library to create this unique collection.
The Library and Archive is named after Chris Gonzalez, the community activist and founder of Indiana Youth Group who passed away in 1994. For over 30 years, the collection was curated by Michael Bohr, who retired from this position in the summer of 2018.
Indy Pride and the Indy Library present this collection as a way to preserve the history, culture and stories of LGBTQ+ people in a place that is accessible to all.
For more information about the free launch event and the Chris Gonzalez collection, call 317-437-0785.