IndyPL Names New InfoZone Manager
09/09/2019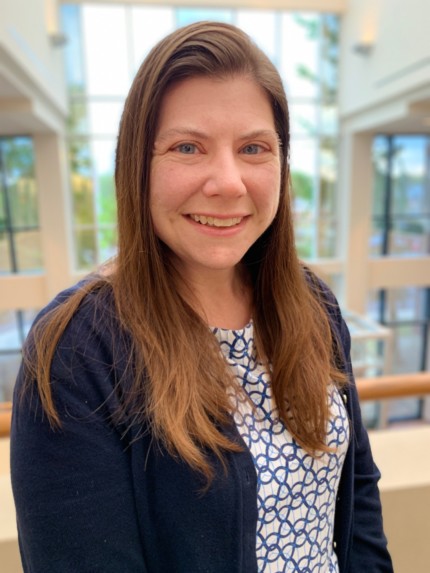 The Indianapolis Public Library Board of Trustees has appointed Staci Terrell as Manager of the InfoZone, the Library's branch within The Children's Museum of Indianapolis at 3000 N. Meridian Street.
Terrell comes to IndyPL from the Anderson Public Library where she served in various capacities since 2007, most recently as Children's Services Manager. She previously worked for IndyPL from 2002 – 2007 at the Lawrence Branch as a clerk and at the Pike Branch as a children's librarian.
"I am thrilled for the opportunity to serve the children and families who visit the InfoZone," stated Terrell. "I encourage those of all ages to explore the many programs and activities we offer, all for free."
Terrell received a Master's of Library Science from Indiana University-Indianapolis and a BA in History and Political Science from Indiana State University.
For more information about services available at the InfoZone, call 317-275-4430 or visit here.