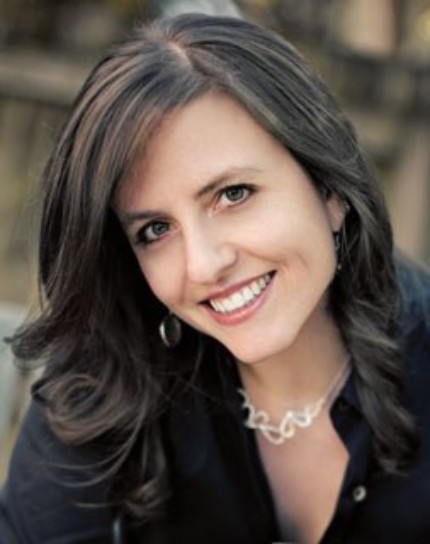 The complexities of scientific discovery and medical ethics will be examined when The Indianapolis Public Library presents author Rebecca Skloot who will discuss her revealing book, The Immortal Life of Henrietta Lacks, on Wednesday, October 24 at 6 p.m. at Northview Middle School, 8401 Westfield Blvd.
Skloot will be joined by members of the Lacks family as they recall the story of Henrietta Lacks, an African American woman who died in 1951 of cervical cancer but whose cancerous cells, harvested and used without her knowledge for research, became the first immortal human cell line called HeLa.
Notable for its science writing and dealing with ethical issues of race and class in medical research, The Immortal Life of Henrietta Lacks was the 2011 winner of the National Academies Communication Award for best creative work that helps the public understanding of topics in science, engineering or medicine. It was among the 100 New York Times Notable Books of the Year and spent 75 weeks on the New York Times Bestseller list.
Skloot's appearance, which will include book sales and signings, is part of the One State / One Story: Frankenstein initiative to celebrate the 200thanniversary of Mary Shelley's classic book, Frankenstein. Throughout the fall, the Indy Library and other statewide partners have presented programs to explore questions raised by Frankenstein about the practice of science and its role in society.
One State / One Story: Frankenstein is an Indiana Humanities program made possible by a major grant from the National Endowment for the Humanities in partnership with the Indiana State Library and Indiana Center for the Book.
For more information about this free Library program, call 317-275-4100.