IndyPL's Nichelle M. Hayes Receives Prestigious CLD Achievement Award
05/07/2020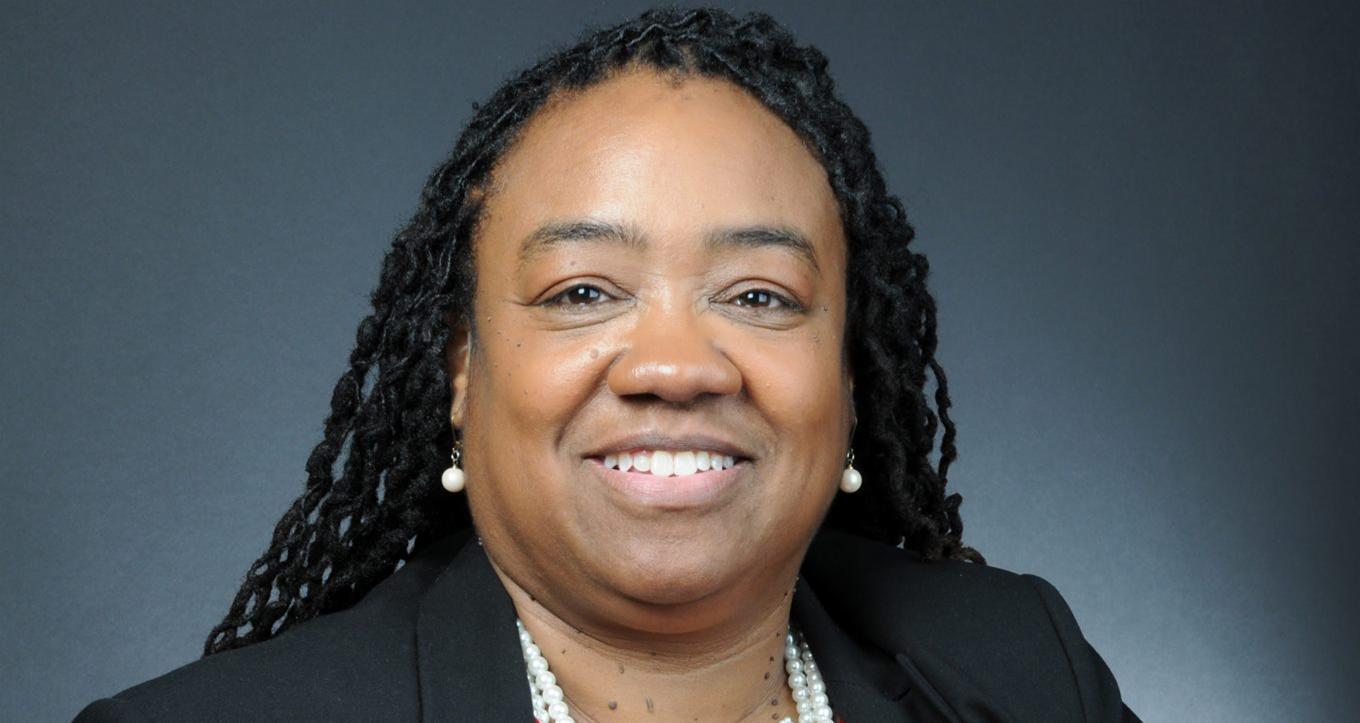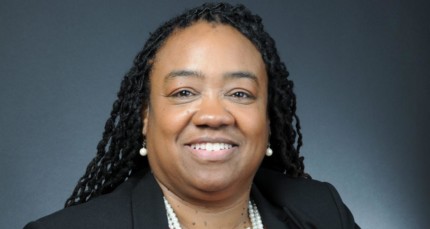 The leader of The Indianapolis Public Library's Center for Black Literature & Culture (CBLC) at Central Library, Nichelle M. Hayes, has been honored with the Achievement in Arts & Entertainment Award by the Indianapolis Center for Leadership Development (CLD), presented during the CLD's 40th annual Minority Achievers Awards and Scholarship Gala held virtually on May 7, 2020, and streamed live on Facebook.
The event celebrated the achievements of minority scholars and young professionals who have made impactful contributions in the Indianapolis community.
Hayes has led the Center for Black Literature & Culture since its opening at Central Library in 2017. Since then, approximately 120,000 individuals have visited the CBLC's interactive displays, engaging programs and specialized collections as a focal point for exploring the black experience in Indianapolis and beyond.
The CBLC is made possible by a grant from Lilly Endowment Inc.
Learn more about the CBLC by visiting here.