New Indy Library Trustee Appointed
09/05/2018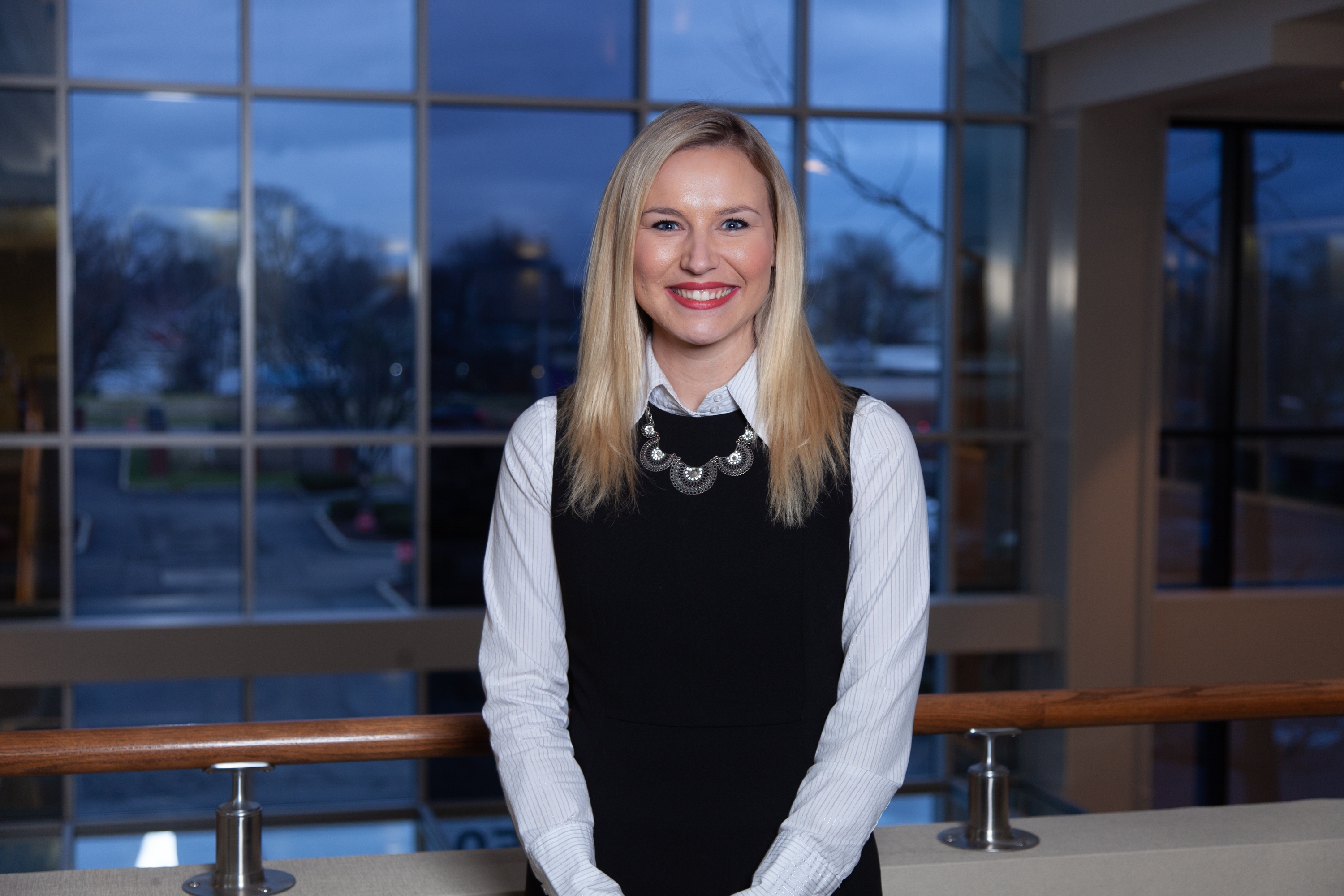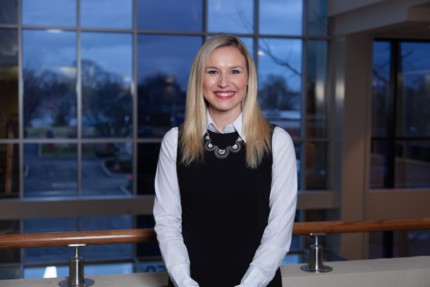 The Marion County Board of Commissioners has appointed Crista L. Carlino to The Indianapolis Public Library Board of Trustees.
A lifelong Westside Indianapolis resident, Carlino serves as a media specialist and teacher librarian in the M.S.D. of Wayne Township at Ben Davis University High School. She graduated from Ben Davis High School, studied English and psychology at the University of Indianapolis, and went on to earn a Master's degree and license in teaching English and language arts at the secondary level.
Carlino will fill the term on the Library Board of Trustees of former Board member Lillian L. Charleston.
Library Board meetings, which are open to the public, are scheduled on the fourth Monday of each month at 6:30 p.m. at rotating Library locations. For a Library Board meeting schedule and to learn more about Library trustees, visit www.indypl.org/about/board