New Indy Library Trustee Appointed
04/19/2019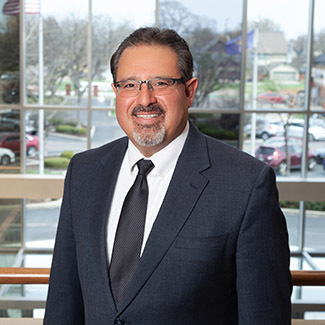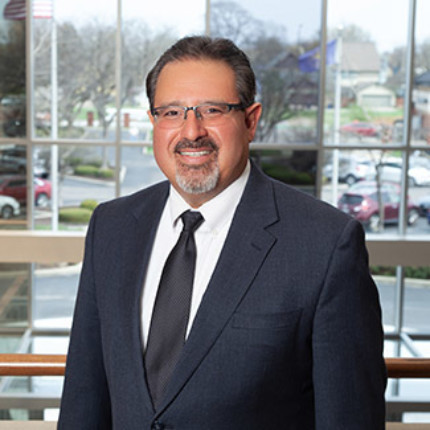 The Indianapolis Board of School Commissioners has appointed Jose D. Salinas to a four-year term on the Indianapolis Public Library Board of Trustees.
A Garfield Park-area resident, Salinas has served since 2007 as the Presiding Judge for Marion Superior Court, Criminal Division, where he supervises the Marion County Drug Treatment Court, the Marion County Women's Court, and the Marion County Re-Entry Court. He received a Doctor of Jurisprudence in 1997 from the Indiana University Robert H. McKinney School of Law and a B.S. in Criminal Justice in 1989 from the University of Texas-Pan American.
Dr. Salinas was a founding member of the Indiana Latino Expo Board of Directors and has served on the boards of the Coalition for Homelessness Intervention and Prevention (CHIP), the Forest Manor Multi-Service Center and the Hispanic Center of Indianapolis.
Library Board meetings, which are open to the public, are scheduled on the fourth Monday of each month at 6:30 p.m. at rotating Library locations. For a Library Board meeting schedule and to learn more about Library trustees, visit here.
Board Meeting Videos
Want to watch a past board meeting or see the board's meeting schedule?
View Here