New Manager Named for East 38th Street Branch
10/03/2019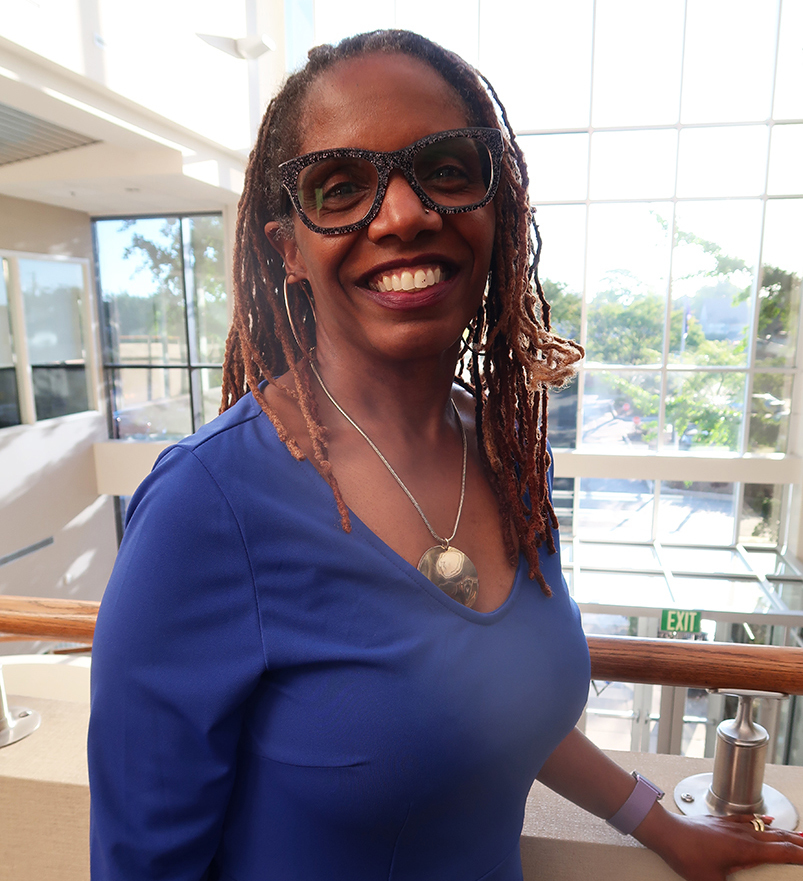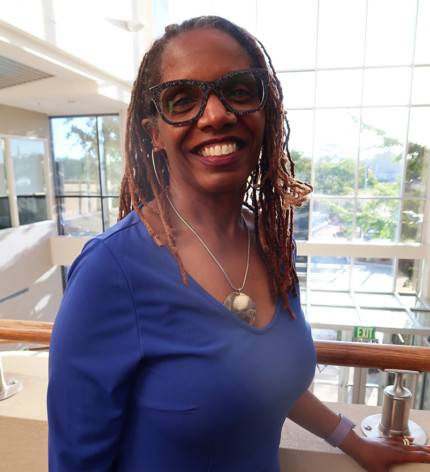 The Indianapolis Public Library Board of Trustees has appointed Kimberly Brown-Harden as Manager of the East 38th Street Branch at 5420 E. 38th Street.
A resident of Indianapolis' east side, Brown-Harden returns to IndyPL following her most recent service as Northwest Regional Coordinator for the Indiana State Library. From 2001-2009, she served in various capacities at IndyPL, including Public Services Associate at the Brightwood Branch and computer lab assistant at Central Library.
"I am extremely excited for the opportunity to serve our East 38th Street community," said Brown-Harden. "I invite everyone to visit the Library and experience its unique programs and services designed to improve the quality of life in the neighborhood."
Brown-Harden received a Bachelor of Science in Business Administration from the University of Indianapolis and a Masters in Library and Information Science from IUPUI.
For more information about programs and services available at the East 38th Street Branch, call 317-275-4350 or visit the East 38th Street webpage.