New West Perry Library Design Unveiled on July 18!
07/11/2019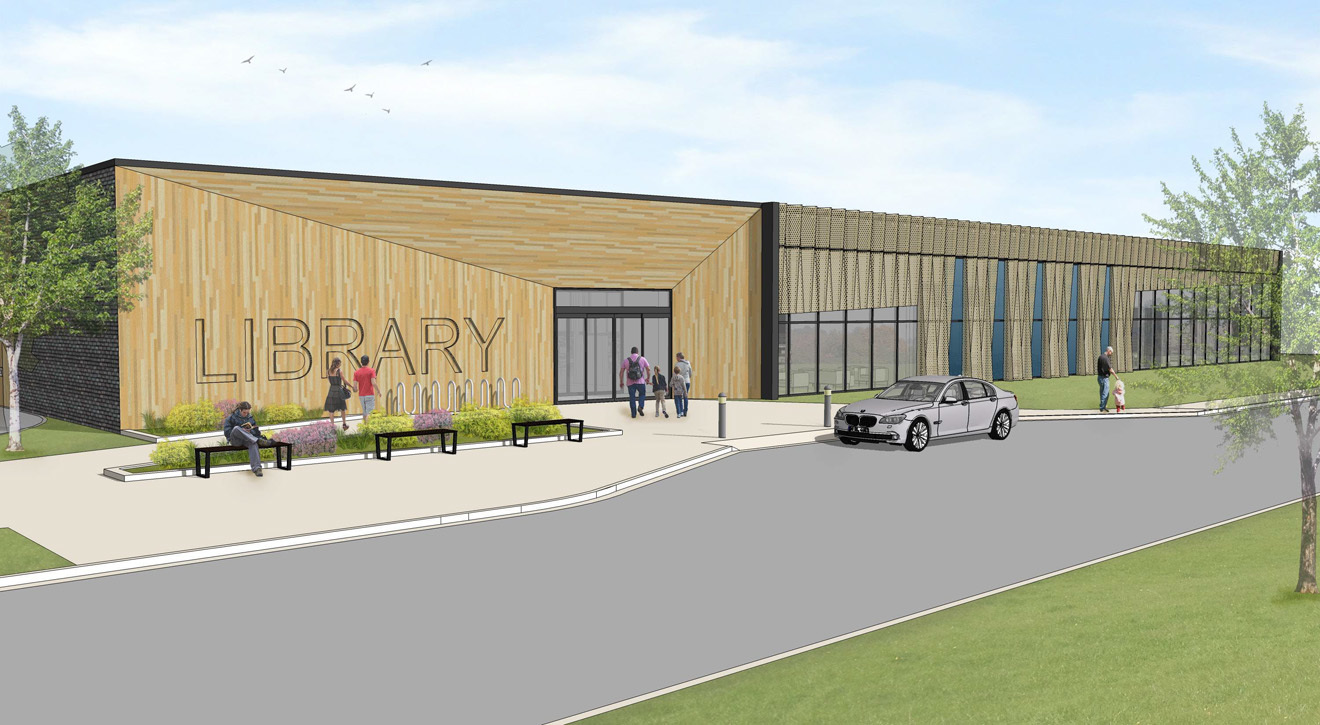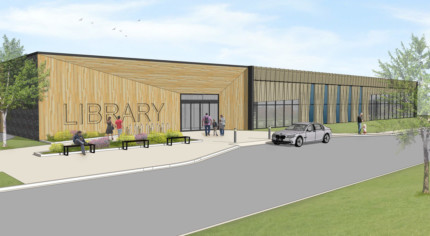 The public is invited to view proposed design plans for the new West Perry Branch of The Indianapolis Public Library during a special community meeting on Thursday, July 18 at 7 p.m. at the Southport Branch, 2630 E. Stop 11 Road.
Led by project architects from Schmidt Associates and HBM Architects, the meeting will solicit citizen comment on the design of the new $9.2 million branch to be located near Harding Street and Southport Road, as well as services to be offered within the branch. The new branch, scheduled for opening in 2021, would encompass 25,000-square-feet and fill a large geographical gap in service for south Marion County residents.
The West Perry Branch and other planned IndyPL capital projects are funded from individual bonds approved by the Indianapolis City-County Council totaling over $58 million that are assessed with no increase in the Library's current debt service tax rate.
For more information about the West Perry community meetings, call 317-275-4012 or contact us.