West Indianapolis Branch Manager Named
04/11/2019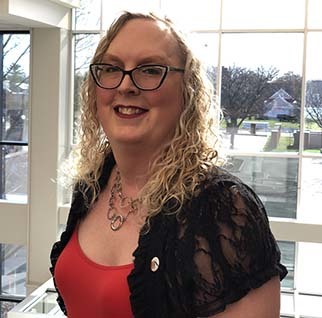 The Indianapolis Public Library Board of Trustees has appointed Jayne Walters as Manager of the West Indianapolis Branch, 1216 S. Kappes Street.
Walters began her Indy Library career in 2014 at the Brightwood Branch, where she served as the juvenile librarian and volunteer coordinator. She received a Master of Library Science in 2018 at IUPUI, specializing in youth services.
For more information about services and programs at the West Indianapolis Branch, call 317-275-4540 or visit West Indianapolis' webpage.