March 2021
Are you looking for your next read? We can help! You can make a selection from one of the book lists below created by our staff of avid readers whose reading experiences and tastes cover about any interest you can think of! You can follow featured lists here or check our staff's most recently published lists on the library catalog home page.
---
Women's History for Adults
The 2021 theme for National Women's History Month is "Valiant Women of the Vote: Refusing to be Silenced". March 8 is International Women's Day, and this year's theme is "Choose to Challenge". This is a great time for everyone to learn more about the fight for women's suffrage, a right that many of us take for granted. It's also the perfect opportunity to celebrate inspirational women and girls in a wide variety of fields. IndyPL_HeidiH Find more online resources to explore on our blog at Celebrate Women's History.

---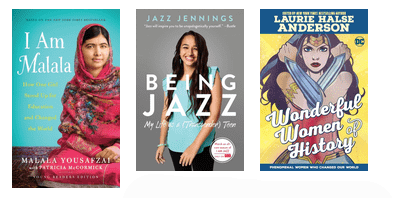 Women's History for Teens
Teens and adults can celebrate women's history month by learning about inspiring women and girls from yesterday and today! IndyPL_HeidiH
---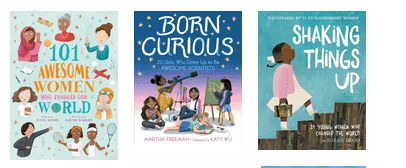 Women's History for Kids
Fun books to help kids learn about women's history and get inspired to make a difference! IndyPL_HeidiH See Read Right Now! Trailblazing Women on our blog to listen to more than a dozen online story time readings of picture book biographies of notable women.
---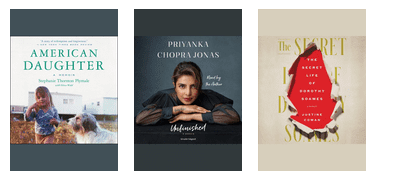 Listen with Liz - March 2021
A list of 20 nonfiction e-audiobooks recommendations. IndyPL_ElizabethS

---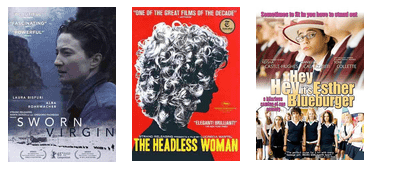 March Around the World Film Challenge
Each year film lovers watch 30 feature films from 30 different countries in the month of March, including 1 film from a specific country. New Zealand is the featured country this year. I love participating in this challenge and can't wait to dive in for another round. Want to join in, but don't know where to start? Here are some options included in Indianapolis Public Library's collection: on disc or in one of our streaming services. Give it a try. It's a lot of fun! IndyPL_BarbaraOL

---
Irish Culture, History, Own Voices, St. Patrick's Day
Slainte! Cheers to you and yours! Celebrate Irish history, culture, and Saint Paddy's Day by reading or listening to these books and watching these DVDs. IndyPL_MelindaM
---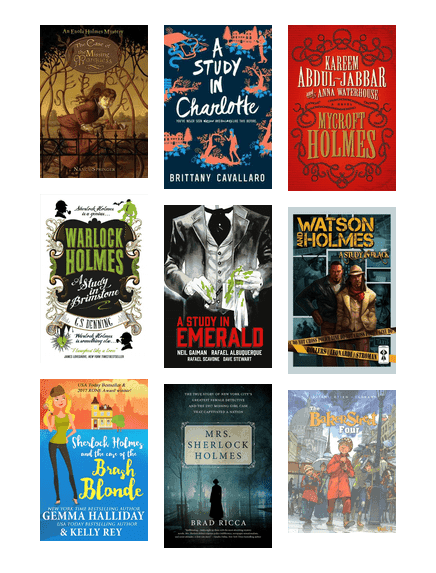 Sherlock Holmes Reimagined
Sherlock Holmes remains a popular character even 130 years after his first appearance in Sir Arthur Conan Doyle's novel A Study In Scarlet. Sherlock reimaginings and retellings have appeared in books, television, and movies for almost every age group. Some are set in modern times while others remain in the Victorian era of Conan Doyle's original stories. Some feature a female lead, and some have supernatural elements. The items in this list are some of my favorite Sherlock Holmes reimaginings. IndyPL_KristenF
---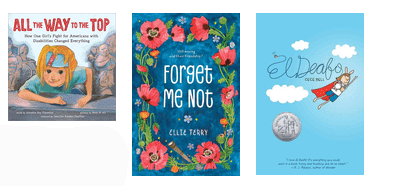 Diverse Ability Voices for Kids
This list features books for school-age audiences with characters who have disabilities or diagnoses. These books were selected for their empowering message about inclusivity and self-acceptance. IndyPL_SarahL
---

Dino - Tastic
Dinosaur fanatic in your house? Explore the wonderful world of the magnificent Mezozoic megafauna with these great dinosaur library resources! IndyPL_TammieB
---

Passover for Children
The Jewish holiday Passover centers around the Seder, a ritual meal at which the family gathers to retell the biblical story of how, in ancient times, the Jewish people escaped slavery in Egypt. This list includes fiction and non-fiction books and online information for children to learn about the meaning of the holiday and the symbolic, but fun Seder meal. IndyPL_AmyF
---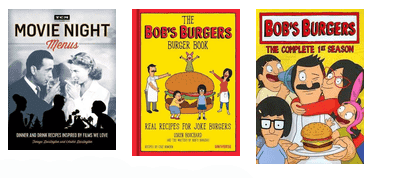 Dinner and a Show
Stay in and cook something from these cookbooks inspired by popular TV Shows and Movies. Afterward, why not watch the show that inspired the cookbook? IndyPL_RobinH
---
Hoops & Books
As we get ready for March madness take a look through this list of books about basketball from high school to the NBA. IndyPL_ElizabethS
---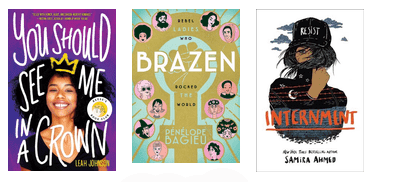 Female Voices for Teens
These books are written for teens by female authors and feature female characters. #WakeUpIndy IndyPL_KirstenW
---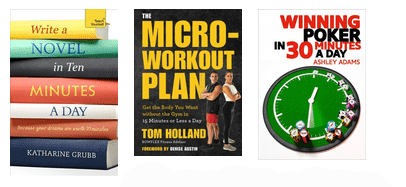 Got a Minute?
You can build good habits into your life with just a few minutes each day. Here are just a few suggestions of productive ways to spend a few extra minutes and learn something new! IndyPL_KathyH
---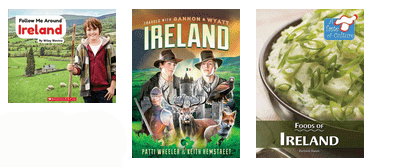 Irish History & Culture for Kids
Some items to help children learn more about the people of the Emerald Isle. IndyPL_RachelJ
---

Wanderlust
The lack of travel this last year has been tough. Spend some time planning your next trip, or just enjoy some armchair travel with these titles. IndyPL_KathyH
---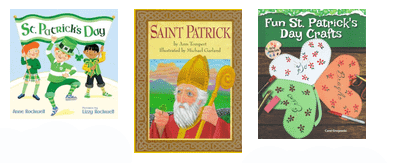 St. Patrick's Day Children's Books
Top o' the morning to you this St. Patrick's Day. Wear some green, and celebrate Ireland with your family by sharing these great books. IndyPL_RachelJ
---
Books, Booze & Brains Book Club
This monthly book club, dedicated to books, booze & science, is organized by Indiana Humanities, Central Indiana Science Outreach, March for Science Indianapolis, and Indiana Sciences. This is a list of the titles being read for 2021. Join via zoom at their website. IndyPL_MelissaW
---

Passover Cooking
The Jewish holiday Passover is celebrated by gathering for a ritual meal called a Seder, during which the story of the Exodus - the Jews flight from slavery in Egypt - is retold. Many foods included in the Seder meal are symbolic, and all are delicious. This list will help plan and prepare an awe-inspiring Seder! IndyPL_AmyF
---
Get More Help Finding Your Next Read
You can also use your IndyPL library card to explore reading recommendations online. NovelList and NovelList K-8 are online services that offer reading recommendations covering both fiction and nonfiction, read-alike suggestions, series information, reviews, and lists of recommended and award-winning books for adults, teens and kids. Learn how to get started on this video tutorial. You can also try Book Connections which includes a "find the right book for you" feature.
Join us on Sunday nights at 8:30pm on Facebook for Currently Reading, an hour during which book enthusiasts share favorite books and offer suggestion about what to read next. Currently Reading is a great place to find out about the books that have everyone talking. If you love talking about books, you can also join one of our online book discussions or book clubs.
Would you prefer one-on-one help? Call or ask a Library staff member at any of our locations or call, text, or email ask-a- librarian.