June 2021
Are you looking for your next read? We can help! You can make a selection from one of the book lists below created by our staff of avid readers whose reading experiences and tastes cover about any interest you can think of! You can follow featured lists here or check our staff's most recently published lists on the library catalog home page. Also don't miss IndyPL Staff What We're Reading for Kids & Teens.
---
Juneteenth
Juneteenth (short for "June Nineteenth") marks the day when federal troops arrived in Galveston, Texas in 1865 to take control of the State and ensure that all enslaved people be freed. The troops' arrival came a full two and a half years after the signing of the Emancipation Proclamation. Juneteenth honors the end to slavery in the United States and is considered the longest-running African American holiday. Please check out the following items to gain a more historical perspective about Juneteenth and African-American history and culture. IndyPL_KimberlyB_H
The Indianapolis Public Library's Center for Black Literature & Culture invites the community to the 2021 Book Fest & Juneteenth Celebration, a free webinar featuring local authors & entertainers. This program will spotlight local authors Brandon Warren, Januarie York & Andrew Bowman. Local entertainers will also be showcased. Learn more about Juneteenth on our blog.

---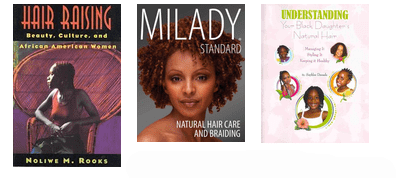 Natural Hair, Care & History Explore the historical and current place black hair has in society and discover the best ways to style and care for it naturally. IndyPL_TiaJahW
Natural Haircare 101: a Virtual Workshop Thursday, June 17 at 6:30 pm Register
---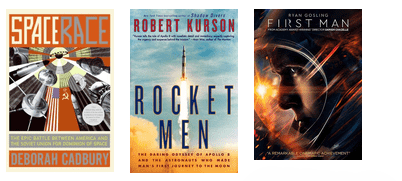 We Came in Peace for All Mankind
This is a space booklist created to support two upcoming virtual programs celebrating the 60th anniversary of President John F. Kennedy setting the goal for a lunar landing. IndyPL_MontoyaB
Please join us for Armchair Tour of the Solar System Tuesday, June 22 at 6:30 pm. During this virtual program, explore our Solar System without stepping foot outside! We will showcase some of the latest NASA spacecraft images of our Solar System, touching on our stunning Sun, planets, asteroids, comets, and everything in between. Our speaker is Michelle Nichols, M.Ed. Director of Public Observing at the Adler Planetarium in Chicago, IL. Learn more and register.
---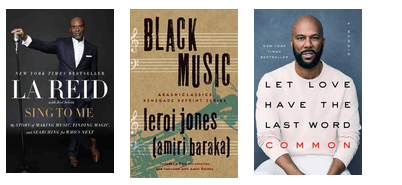 Black Music Month
June is Black Music Month! Here are a few resources about the history of Black Music and its influences throughout all genres of music. IndyPL_KimberlyB_H
---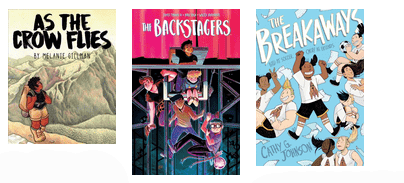 Graphic Novels with Trans, Non-Binary, and Gender Nonconforming Characters Here is a short list of some graphic novels and manga featuring trans, non-binary, and gender nonconforming characters. The list features titles for both kids and teens. IndyPL_ShannonO
---
Transgender Fiction
Celebrate and recognize the transgender community with these reads. IndyPL_KatieB
---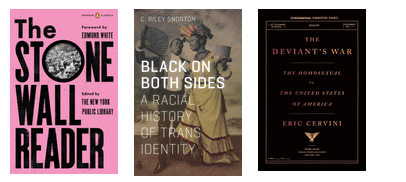 Queer History
Just a smattering of texts about the queer experience and contributions across the past few years/decades/centuries. IndyPL_SarahS
---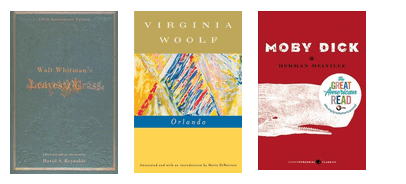 Classically Queer
History was never as straight as you think. This collection of classic writing represents LGBT writers from the past, some who have had their queer identities ignored or, in some cases, covered up. IndyPL_DanA
---

Queercore - Music for Your Pride Month
Pride Month is a time to for remembrance of Queer history, reverence for the struggles of those community members who have gone before us, and revolutions still ongoing. And it is absolutely a time for rocking the proverbial house. So turn up the dial on these Queer artists and let your personal Pride flag fly! IndyPL_KaseyP
---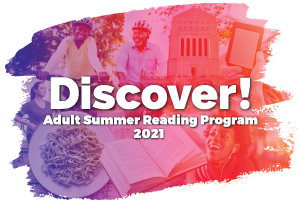 Discover the Library and all it has to offer June 7 - July 31, 2021! Discover new books, new music, new movies, or new skills and hobbies - all with your IndyPL Library card! Complete fun activities to earn prizes or ticket(s) for a virtual drawing. Get all the details here including booklists to help you complete activities in each of the three summer reading categories: Discover Outside!, Discover You!, and Discover Something New!
---

Cicadas
Sometimes learning about something that at first seems strange can make kids feel more at ease - so here are some materials about cicadas, their odd life-cycle, and why some years feature more activity than others. Also included is a little light origami crafting for the young artist; and some fiction selections for older kids, teens, and adults featuring cicadas in a more thematic role. IndyPL_ToddG
---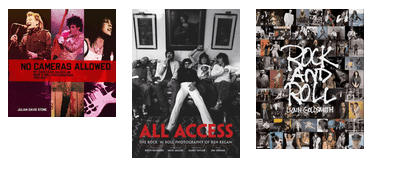 Rock and Roll Photography
Like Joan Jett, I love rock and roll. I also love photography, and the combination of the two is magical. In this list you will find books filled with photos that celebrate rock music and its legendary artists. IndyPL_KristenF
---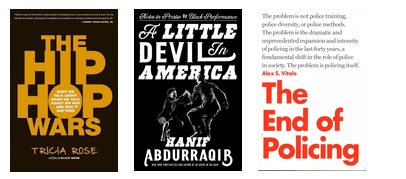 Noname Book Club: Monthly Picks
Chicago rapper Noname started Noname Book Club in 2019 as an "online/irl community dedicated to uplifting POC voices." Every month, the Book Club picks 1-2 books written by authors of color, described by Noname as "reading material for the homies". Online and in-person meetings are also held to discuss and unpack the books! They also send monthly book picks to incarcerated people through their Prison Program. Visit nonamebooks.com to learn more about the Book Club! IndyPL_GlorianyP

---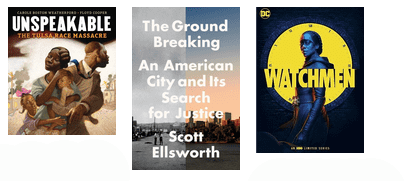 Remembering the Tulsa Massacre
May 31-June 1, 2021 marks the 100th anniversary of the Tulsa Massacre, also referred to as the Tulsa Race Riots. This two-day period was one of the worst incidents of racial violence in America's history as Tulsa's "Black Wall Street" was looted and burned to the ground, resulting in 300 deaths. IndyPL_Recommends
---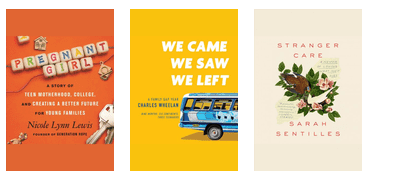 Listen with Liz - June 2021
A totally random list of nonfiction eAudiobooks I listened to recently. IndyPL_ElizabethS
---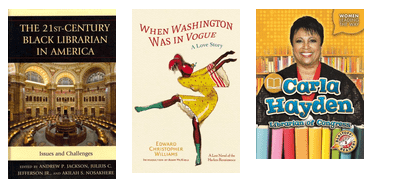 Black Librarianship
This list highlights the life, education, and history of Black librarianship, and the many challenges Black librarians have faced both past and present. IndyPL_DeandraW
---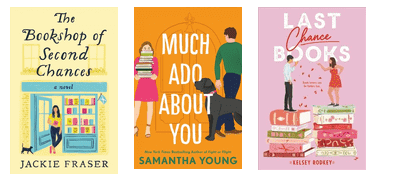 Fiction Titles Set in Bookstores
I love (and miss) brick and mortar bookstores! If you miss wandering the aisles of a good bookstore you might enjoy these novels and mysteries centered in bookstores. IndyPL_KathyH
---
Get More Help Finding Your Next Read
You can also use your IndyPL library card to explore reading recommendations online. NovelList and NovelList K-8 are online services that offer reading recommendations covering both fiction and nonfiction, read-alike suggestions, series information, reviews, and lists of recommended and award-winning books for adults, teens and kids. Learn how to get started on this video tutorial. You can also try Book Connections which includes a "find the right book for you" feature.
Join us on Sunday nights at 8:30pm on Facebook for Currently Reading, an hour during which book enthusiasts share favorite books and offer suggestion about what to read next. Currently Reading is a great place to find out about the books that have everyone talking. If you love talking about books, you can also join one of our online book discussions or book clubs.
Would you prefer one-on-one help? Call or ask a Library staff member at any of our locations or call, text, or email ask-a- librarian.