January 2022
Are you looking for your next read? We can help! You can make a selection from one of the book lists below created by our staff of avid readers whose reading experiences and tastes cover about any interest you can think of! You can follow featured lists here or check our staff's most recently published lists on the library catalog home page. Also don't miss IndyPL Staff What We're Reading for Kids & Teens.
---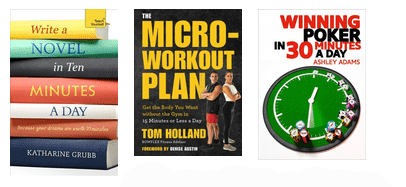 Got a Minute?
New Year's Resolution support is at your fingertips - you can build good habits into your life. Learn something new in just a few minutes each day!
---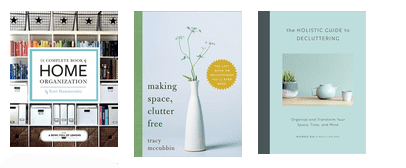 National Get Organized Month
Let's Get Organized!
Winter days inside is the perfect time to clear the clutter! And if it's too cold to go out at all – these books are available to download from our digital collection!
---

National Hobby Month
Crochet Amigurumi!
Level up your crochet skills by trying amigurumi – a Japanese art style of crocheting or knitting small figures from animals to dolls to little pieces of food – amazing!
---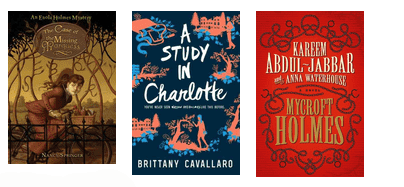 January 6 Sherlock Holmes' Birthday
Sherlock Holmes Reimagined
Sherlock Holmes still remains a popular character after 130 years. So popular, in fact, that reimaginings and retellings have appeared in books, television, and movies for almost every age group with numerous creative twists continue today!
---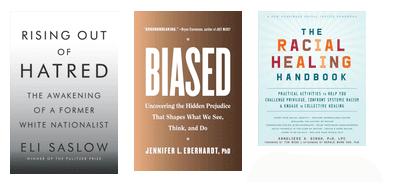 January 18 National Day of Racial Healing
National Day of Racial Healing
Books for all ages to spark conversation about racial healing, to bridge divides, and transform our communities.
---
Data Privacy Day - January 28
#PrivacyAware: Manage your privacy and safeguard your data
Learn to better manage your data and safeguard your privacy this Data Privacy Day – January 28. Explore fiction and non-fiction titles that can help you tackle important privacy and online safety topics for yourself and your family.
---
January 31 International Transgender Day of Visibility
Trangender Fiction
Celebrate and recognize the Trans community with these reads.
---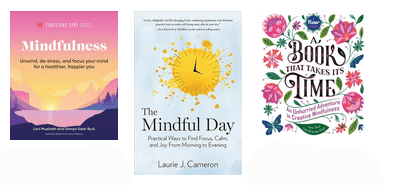 Mindfulness, Self-Care, and Life Kit
I'm a big fan of the NPR podcast Life Kit, especially the episodes about mindfulness and self-care. In this list I've included links to some of my favorite Life Kit episodes along with additional resources to help you feel less stress and more joy.
---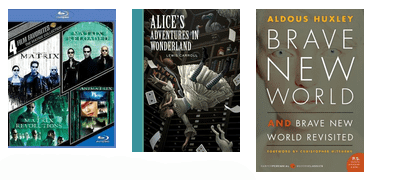 The Matrix Resurrections
Take the red pill again and get ready for some cyberpunk/sci-fi action goodness before the December release of The Matrix Resurrections.
---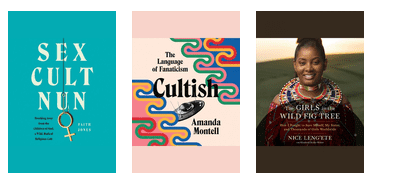 Listen with Liz - January 2022
A totally random list of nonfiction eAudiobooks I listened to recently.

---

Get Started with Microsoft 365
Explore the tools and features available in the latest version of Microsoft Office and the new productivity tools offered by Microsoft Online with a Microsoft 365 Subscription.
---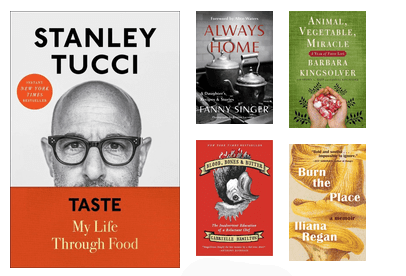 If You Liked Taste by Stanley Tucci
Food or drink memoirs and food or drink stories that will make you hungry as many contain recipes!
---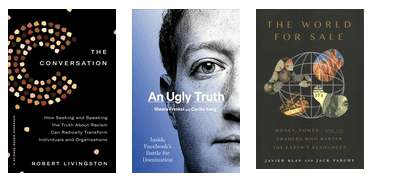 Best Business Titles 2021
As 2021 rolls to a close, the Workforce and Business Engagement Team at Central Library takes a look back at some of their favorite business books of the year.
---
3D Printing
3D printing is the process of making three dimensional objects from digital files. It's not quite as cool as a Star Trek replicator, but it's close. If you would like to learn more about how the process works, check out some of the titles or websites from this list.
---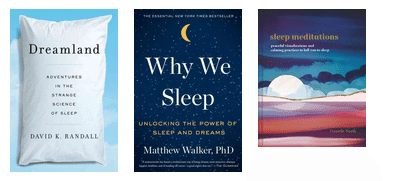 Sleep
Sleep is something we long for, revel in and sometimes wait in vain for. There is a science and an art to sleep. What our minds and bodies do while we are blissfully unaware (unless you do lucid dreaming) is amazing. Sleep heals us, helps us problem solve and ignites a level of creativity in us that is truly amazing.
---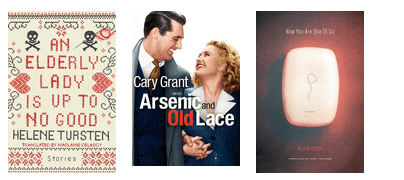 Not So Sweet Little Old Ladies
These women of a certain age are downright dangerous.
---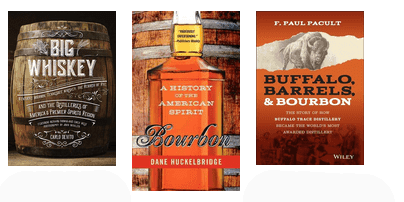 Tennessee Whiskey
Music, Streaming Video, and Books featuring Tennessee Whiskey, Kentucky Bourbon, and Distilleries. Enjoy responsibly and plan ahead for safe rides
---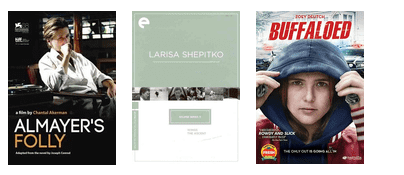 #52Fillms by Women: A Viewing Challenge
Launched several years ago by Women in Film, Los Angeles, #52FilmsbyWomen invites movie lovers to watch an average of one film by a woman director each week throughout the year. There are SO MANY movies directed by women to choose from, but to help you get started I'm sharing a range of choices from around the world and throughout cinema history.
---
French Comics in English: Fantasy
This list of French fantasy comics show how many different sub-genres there are to fantasy.
---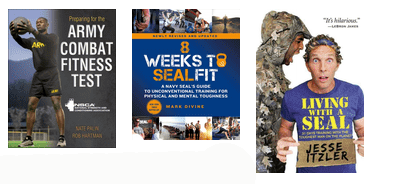 Military Caliber Fitness
"Everybody comes to a point in their life when they want to quit. It's what you do at that moment that determines who you are" - David Goggins Whether you're preparing for a military fitness test, or just want to get in military shape, these books will help get you there.
---
Golden Age Mysteries on DVD
Some of the authors from this Golden Era (1020-1940) include Agatha Christie, Dorothy L. Sayers, G. K. Chesterton, Margery Allingham, Ngaio Marsh, Georges Simeon, Stuart Palmer, Ellery Queen, Leslie Charteris, Rex Stout, Michael Innes, Georgette Heyer and Nicholas Blake. I have enjoyed reading many of their books through the years and watching the various movie and TV shows based on their books.
---
Get More Help Finding Your Next Read
You can also use your IndyPL library card to explore reading recommendations online. NovelList and NovelList K-8 are online services that offer reading recommendations covering both fiction and nonfiction, read-alike suggestions, series information, reviews, and lists of recommended and award-winning books for adults, teens and kids. Learn how to get started on this video tutorial. You can also try Book Connections which includes a "find the right book for you" feature.
Join us on Sunday nights at 8:30pm on Facebook for Currently Reading, an hour during which book enthusiasts share favorite books and offer suggestion about what to read next. Currently Reading is a great place to find out about the books that have everyone talking. If you love talking about books, you can also join one of our online book discussions or book clubs.
Would you prefer one-on-one help? Call or ask a Library staff member at any of our locations or call, text, or email ask-a- librarian.