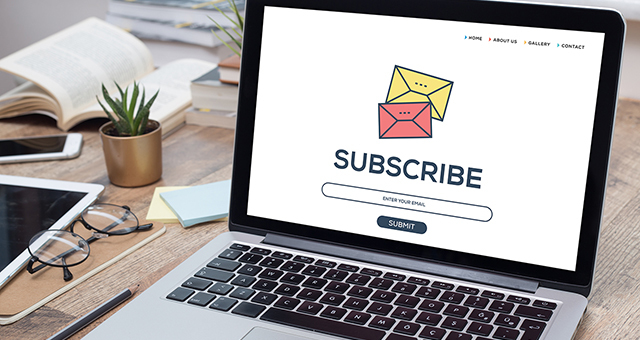 Looking for something to read or watch next, or for the newest books and movies coming to our collection? Do you want to know about upcoming programs for kids, opportunities to take computer skill classes, details about new or continuing Library services, or know when an author is coming to visit? You can get regular updates on Library news and events, reading recommendations, and alerts about our newest books, movies, and music delivered right to your inbox!

You choose the email newsletters you would like to receive and we'll do the rest!

---
Library Programs and Services
---
Reading Recommendations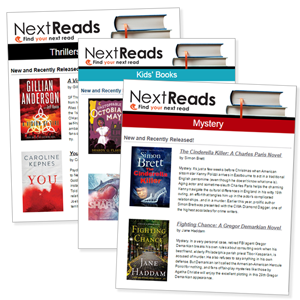 NextReads
You can choose to receive recommendations via email from categories including mysteries, urban fiction, graphic novels, biographies, history, kids' books, travel, and so much more. Sign up for as many collection newsletters as you want. It's FREE! See a sample issue and subscribe to the categories you'd like on NextReads today!
Wowbrary
Be the first to know what IndyPL has on order for the newest books, movies, and music every Saturday morning. Browse your weekly email to reserve bestsellers instantly, get book reviews, and view library items on order by specific interest. See the most recent issue and subscribe to Wowbrary today!