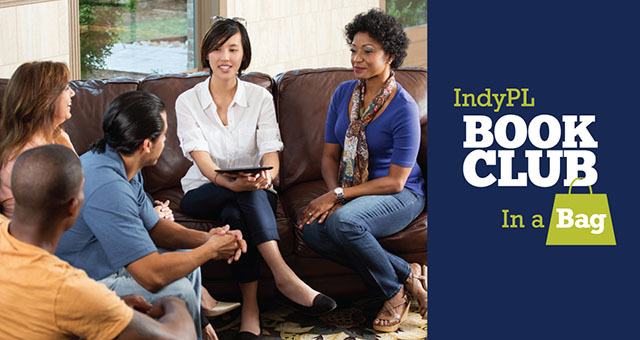 Book Club in a Bag is a convenient way for you to get a group of friends together to enjoy reading the same book - lively discussion will no doubt follow! Choose from over 500 titles. There are Book Clubs in a Bag for kids' chapter books too. We'll provide the books, you gather your people and provide the snacks. It's that easy!
Need help? Call or ask a Library staff member at any of our locations or call, text, or email ask-a-librarian.
Each Bag contains:
10 copies of the same title with a 6-week checkout period
Book club guides with discussion questions
Plan your next book club meeting now!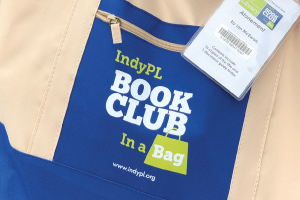 Browse our selection of book club bags here to choose and reserve a Book Club in a Bag Kit. You can also suggest a book to have a Book Club in a Bag made for it. We welcome your feedback about this service here.