Mariachi Sol Jalisciense Concerts at Central Library
Schedule
Bring your family and friends for a fun afternoon filled with music and dancing. Mariachi Sol Jalisciense, a local Indianapolis Mariachi group, will delight us with our favorite songs accompanied by a dancing duo. Free and open to the public! No registration is required.
---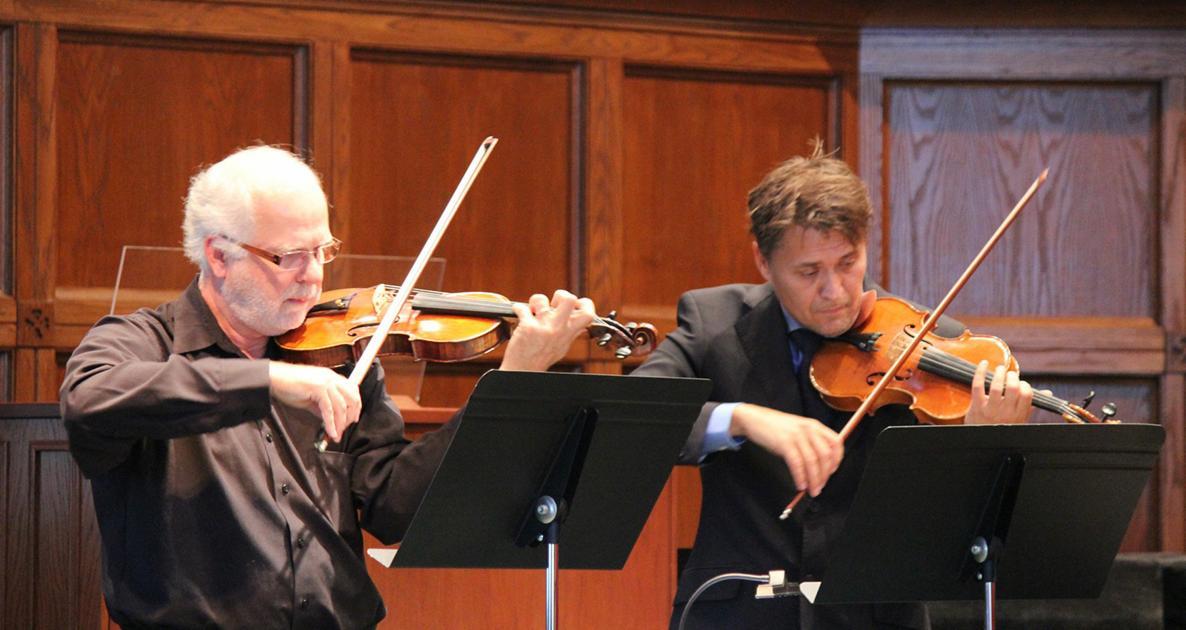 Classical Concert at Central Library
Adults and families are invited to experience the dynamic world of chamber music with members of the Indianapolis Symphony Orchestra. We will announce our next classical concert series soon!
---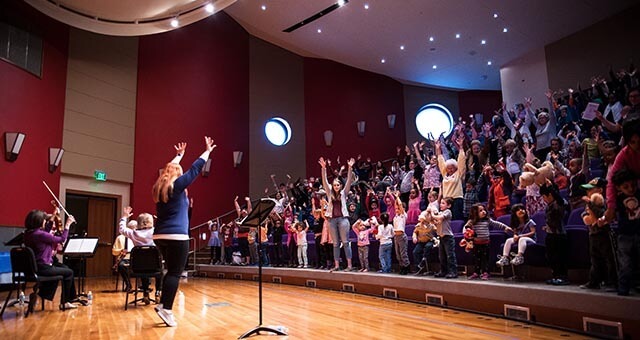 Teddy Bear Concerts for Kids at Central Library
Young children are invited to move along to music performed by musicians from the Indianapolis Symphony Orchestra during Teddy Bear Concerts at Central Library! Hug your teddy and listen to beautiful music. Stay tuned for our fall Teddy Bear Concert schedule.
---
Stream Virtual Concerts on IndyPL's Facebook & YouTube Channels
For a concert that is online, doesn't involve tickets, dressing up, or an entire evening's commitment, watch beautiful music in a comfortable setting right at home! These performances and concerts are often livestreamed on the Library's Facebook and YouTube channels and then made available for later viewing.
---
Borrow Streaming Music with your Library Card!
Looking for more music experiences? Did you know you can stream a wide variety of music directly to your computer or mobile device with your IndyPL Library card? Our streaming music platform is called Hoopla. You can borrow from it without being on a waiting list or leaving home! Top 40, Gospel, Blues, Latin, Hip Hop, Rap - whatever music genre you are looking for, you can find it on Hoopla! Learn how here.
Need help? Ask a Library staff member at any of our locations or call, text or email Ask-a-Librarian. The Tinker Station helpline at (317) 275-4500 is also available. It is staffed by device experts who can answer questions about how to read, watch and listen on a PC, tablet or phone.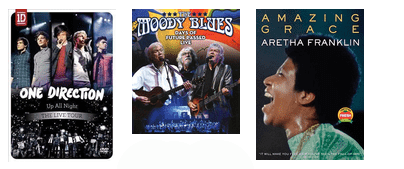 Concert DVDs A concert for you in your own home! Check out these concert DVDs!