October 2021
Are you looking for your next good read? We can help! Just click a link to one of the booklists below!
For Kids:
---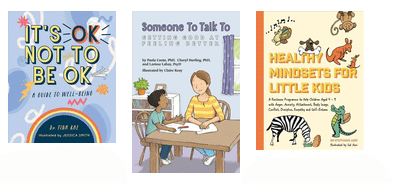 It's OK To Not Be OK
Books on mental health for children.

---

Rhythm and Dance
Looking for picture books that make you want to move? These books will get your kids clapping, stomping, and dancing to the rhythm of words!
---

Try, Try Again, or the Power of Creation
Making and creating take more than imagination. They take persistence. They take the ability to look with fresh eyes. The books and short animated films included in this list can help kids activate their building and art making powers, while having fun with friends and family.
---

Hispanic American Voices for Kids
Explore other viewpoints and journeys in some of these books!
---

Playdate with a Book - Featuring Hispanic Characters
Celebrate the diversity and vibrance of Hispanic culture with these great books!
---
Hispanic Heritage Month
Celebrates Hispanic authors for youth ages 0-12!
---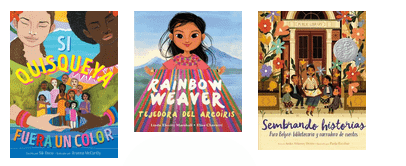 Children's - Libros en Español
Libros en Español e Inglés enfocados en la belleza, poder y orgullo de Latinidad. Books in Spanish and English with a focus on the beauty, power, and pride of Latinidad.
---
8 Books to Turn Halloween Fear into Halloween Fun!
Many small children don't find Halloween fun at all! Arthur & Scaredy Squirrel can help!
---

Not Too Scary Read Alouds for Kids
These wonderful read-alouds will give kids the scares they love without going too far.
---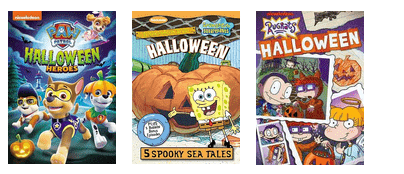 Wholesome Halloween
Enjoy the fun of Halloween with this family-friendly collection of videos!
---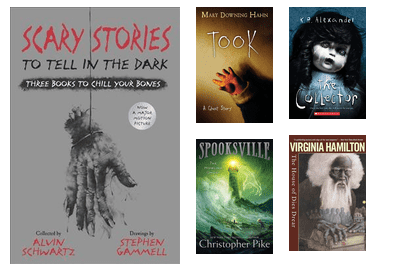 If You Liked Scary Stories to Tell in the Dark
These books offer the same kind of suspense and thrills for future Stephen King fans!
---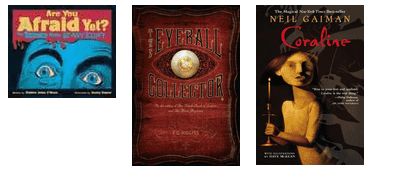 Scary Stories for Kids
Some of our very favorite goosebump-giving chapter books are listed here. They might make you want to sleep with your light on!
---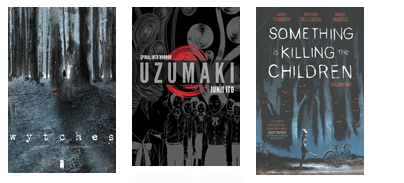 Spooky Graphic Novels
Get into the Halloween spirit with one of these spooky graphic novels!
---

Going Batty!
Halloween isn't the only time to appreciate these creatures of the night - here are some fun picture books and fascinating non-fiction books about bats!
---
Picture Books for Nature Lovers
Perfect books to take on a camping trip or to snuggle up with on a rainy day as you and your little ones plan your next outdoor adventure.
---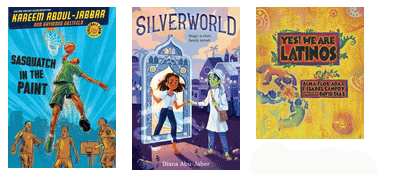 Explore Juvenile Fiction (jFic)
Random selections from the jFic shelf at East Washington Branch.
---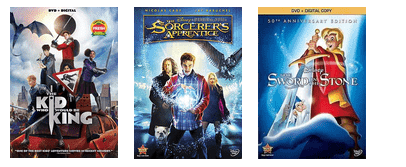 King Arthur Retold
The Green Knight, the Round Table and Camelot... some stories can be told and retold without losing their magic.
---
Splashin' in the Tub
This list features materials for a splishy splashy bath time!
---
For Teens
If You Liked Pretty Guardian Sailor Moon
Last month Netflix released the new 2-part Sailor Moon movie: Sailor Moon Eternal. For many, Pretty Guardian Sailor Moon is a must-read for manga and anime fans. If you're a fan of Sailor Moon, be sure to check out some of these other titles.
---
Poetry for Teens
Different books full of poems that teens might like. One book is poet Marilyn Nelson's story of her childhood through poems.
---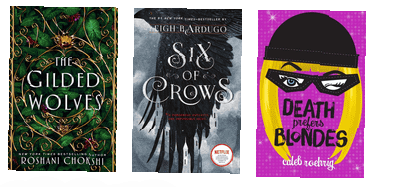 Heists, Cons & Capers
Who says crime doesn't pay?
---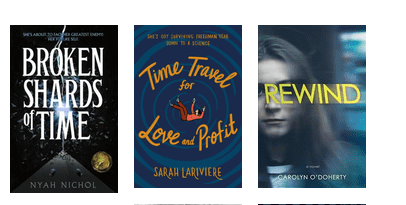 It's About Time (Travel!) for Teens
Time travel is tricky at best. There is always the risk of doing something irreversible and changing the world (and possible erasing yourself). If you don't mind the paradoxes (and try not to analyze it too much), time travel stories can be amazing and fun.
---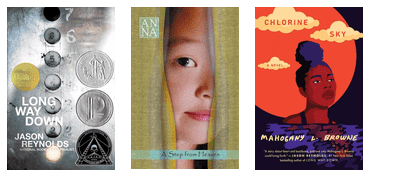 Poetry: Novels in Verse
I'm not sure about you, but in high school, I was NOT a fan of poetry. All the structure--I didn't like rules. Then I discovered novels in verse--poetry to the extreme, often breaking rules of rhyme and rhythm. Iambic pentameter? Not really! Check out these titles for an ultra quick read, and for a new take on poetry.
---
Ye Royal Books for Teens
Books for teens who like a royal theme!
---