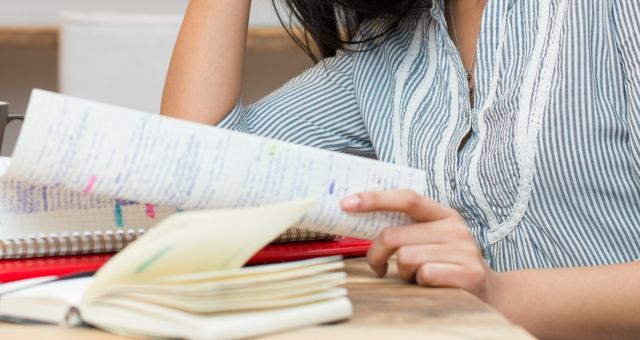 Library staff can provide in-person proctoring for print or online exams in our public spaces during open hours.

Library staff provide intermittent, random monitoring. We are unable to provide continuously monitored appointments.
Online exam proctoring is subject to the availability of a public PC that supports the technical requirements.
We are unable to provide proctoring for video-monitored exams or exams requiring installation of specialized software.
Service Fees
$25.00 for the first two hours
$10.00 for each additional hour
Schedule a Proctor Appointment
Please contact the location where you would like the proctoring to occur to schedule an appointment.
You must complete and return an Examination Proctoring Services Agreement Form prior to your appointment.
Exam proctor appointments are subject to staff availability. It is recommended you book your appointment two weeks or more in advance of the proctor date.