Don't miss the opportunity to view the works of prominent local African American artists during one of Indianapolis' premier cultural events, Meet the Artists XXXII.
Works representing a variety of artistic mediums are on exhibit for public viewing throughout Central Library during regular Library hours from January 29 - March 29 at Central Library.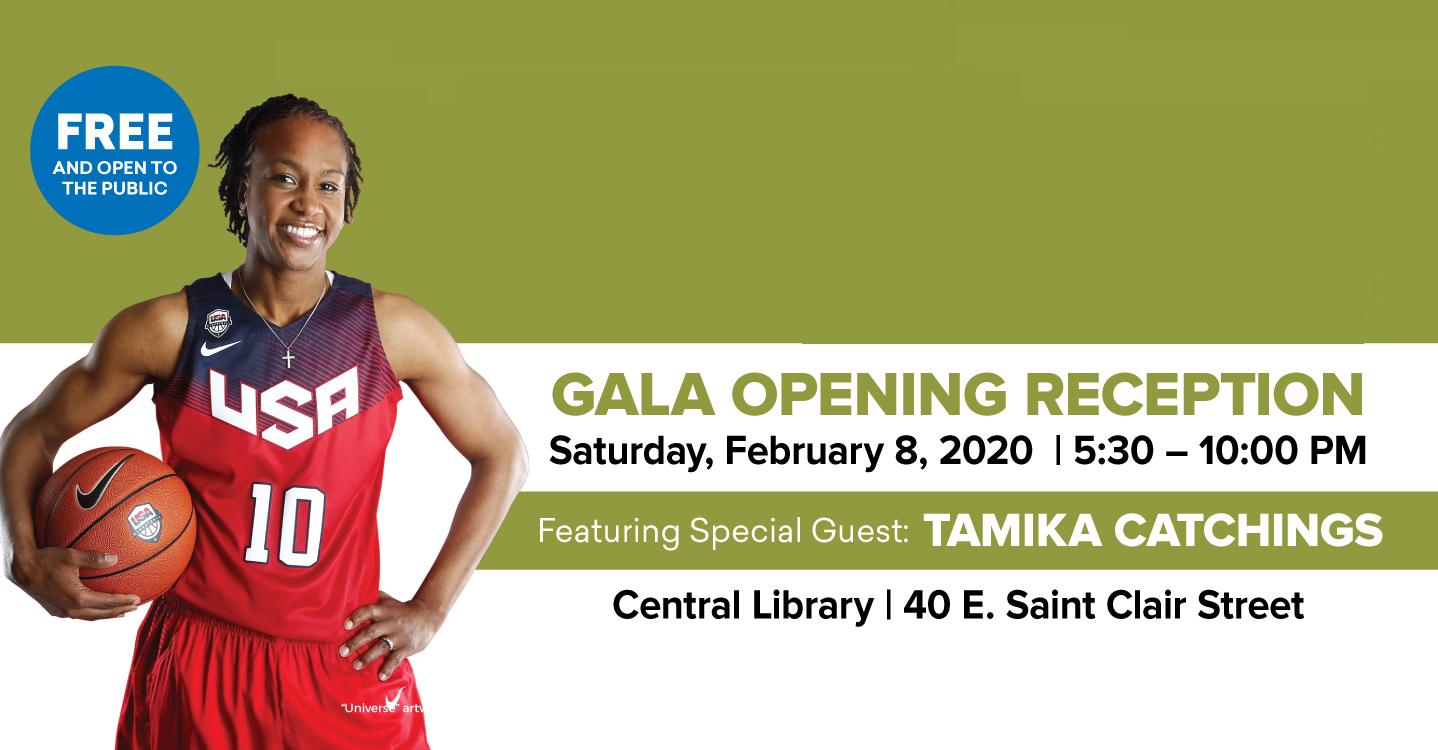 Enjoy an evening of cultural entertainment at the Gala Opening Reception on February 8th. Special guest will be former WNBA star Tamika Catchings. Also meet the artists whose works are on display through March 29th.

Free limited parking will be available in the Central Library garage. Additional free parking will be available at nearby sites. Meet the Artists XXXII is presented by the Library's African American History Committee in support of the Center for Black Literature & Culture at Central Library.