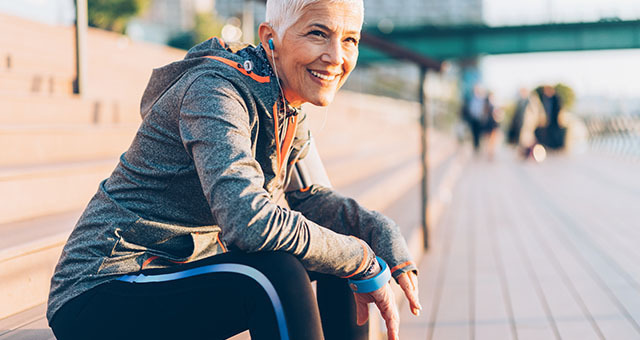 Take charge of your health with help from the Library! Find online and in-person exercise, mindfulness or cooking classes, and more.
We can also help you find reliable, trusted resources to manage good health and get access to medical research tools too. See our blog posts about health & wellness that cover both research assistance and reading recommendations.
Public Health Partnerships
The Library is also proud to partner with local organizations to team up for community health including hosting COVID-19 vaccine clinics, distributing free gun locks, and more. Learn more about how you can easily visit our locations to take advantage of these free services.