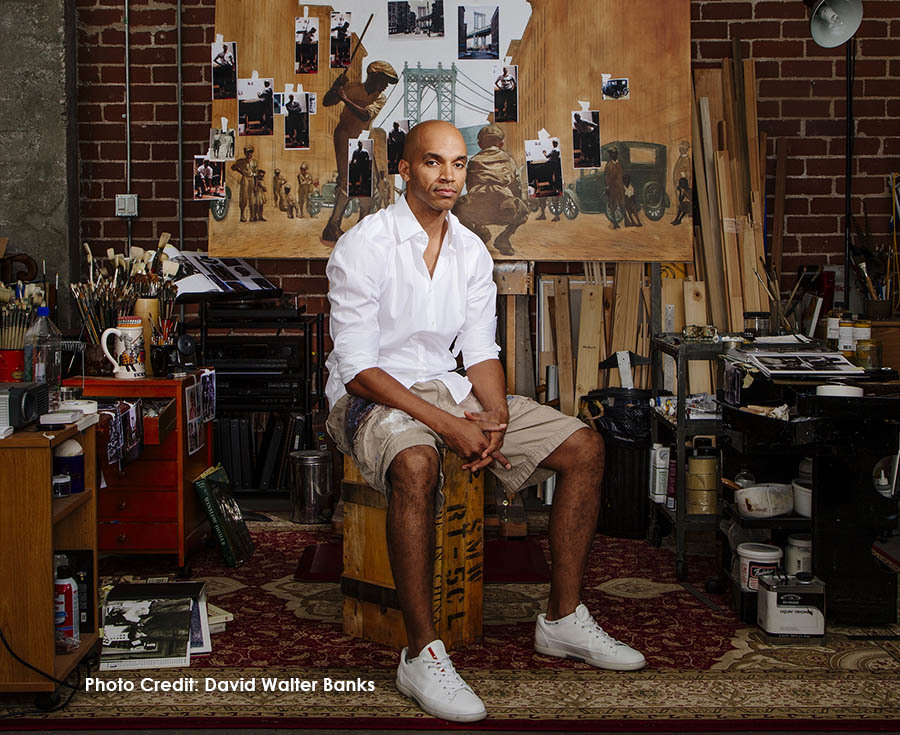 Stay Tuned for More Information
In an effort to help mitigate the spread of COVID-19, we were not able to host Kadir Nelson for the Marian McFadden Memorial Lecture in either 2020 or 2021. We are working to explore the possibility of rescheduling the lecture and will continue to communicate the details for 2022. We still plan to welcome Kadir and hope you can join us!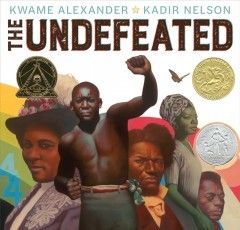 Kadir Nelson is a painter, illustrator, and author well known for his work featuring African-American culture and history. Just a few weeks after high school graduation his career was launched as a conceptual artist for Steven Spielberg's film, Amistad. Since that time he has had work featured in both Sports Illustrated and National Geographic, painted numerous covers for The New Yorker magazine, and created cover art for albums by the recording artists Drake and Michael Jackson. His paintings include a portrait of Shirley Chisholm which hangs in the US Capitol Building and other works shown in the National Museum of African American History & Culture and the Baseball Hall of Fame.
In addition to these distinguished accomplishments, Nelson has also authored and/or illustrated over 30 books for children. His most recently published illustrative work, The Undefeated, is a poetic love letter to black America written by Kwame Alexander. The Undefeated was recently awarded both The 2020 Randolph Caldecott Medal and the 2020 Coretta Scott King Award for Illustration.
Take a Look at Kadir Nelson's Work: