2023 Lecturer
Silvia Moreno-Garcia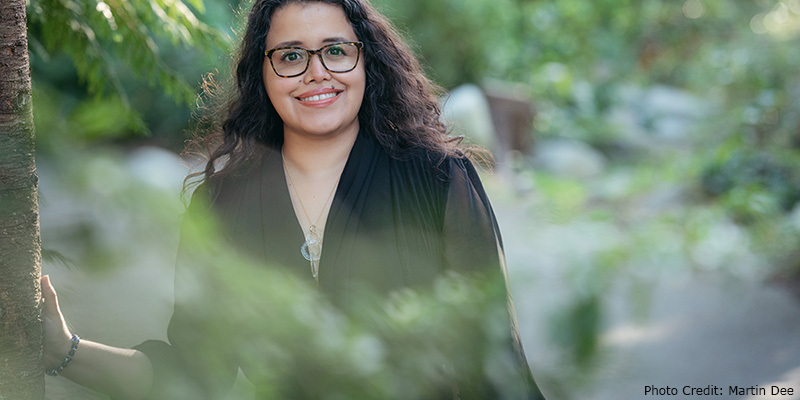 Bestselling novelist and British Fantasy Award and Locus Award winning author Silvia Moreno-Garcia was the featured speaker at our 44th Annual Marian McFadden Memorial Lecture that took place September 28, 2023.
Silvia's lecture inlcuded a detailed and engaging discussion of magical realism, as well as an examination of the limiting perceptions and impressions of Latin American literature that result when readers do not have a lot of context, often a single experience reading One Hundred Years of Solitude by Gabriel García Márquez. This limited experience reduces the whole of Latin American literature to a single writer.

"You might be like, I want to learn more! I want to expand my horizons, so here are some tips from me about how you can read Latin American literature and maybe have a better experience if you haven't explored it much."
Admit you don't know everything and be humble.
Explore a wide range of authors, time periods, and aesthetics.
Literature is an ever-evolving field.
Boxes are for carrying books, not for enclosing them.
Confusion is not bad. It is OK to not know how to feel.