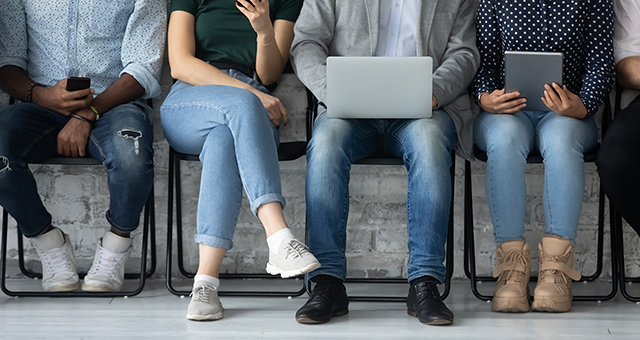 The Library offers several services to help get you connected to the internet or use computers both in our locations and at home.
Get free Wi-Fi at any of our locations.
The Indianapolis Public Library has Wireless Local Area Network (WLAN) points. Connect to the internet using your own equipment in any of our locations.
Use a computer at any of our locations.
We have public computers with Microsoft Office at all of our locations.
Don't have a printer? Use our mobile printing service.
The library has a mobile printing service you can use from your own computer or mobile device. Using the mobile printing service directly from your own device allows you to print your files more quickly without the need for using a library computer. Because the service is accessible online, you can send your files to the Library printer before you even arrive to pick them up! Learn more about mobile printing.
Check out and take home a Chromebook or Hotspot.
You can check out a Google Chromebook and Mobile Hotspot with your IndyPL Library card. Availability for these devices is during regular branch hours. Chromebooks and Mobile Hotspots must be returned to the circulation desk. The Chromebooks and Hotspots are not-requestable, or renewable, but are available for check out first come, first serve. Learn more about checking out Chromebooks and Hotspots.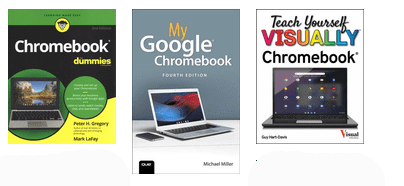 Browse this book list created by out Tech Learning Team to find books that will help you learn how to use Chromebooks and explore effective ways to use them to learn, collaborate, and hold meetings online.
Get affordable internet access at home.
The Affordable Connectivity Program is a Federal Communications Commission program that helps connect families and households struggling to afford internet service. This new benefit provides:
a discount of up to $30 per month toward broadband service for eligible households and up to $75 per month for households on qualifying Tribal lands
eligible households can also receive a one-time discount of up to $100 to purchase a laptop, desktop computer, or tablet from participating providers.
Eligible households can enroll through a participating broadband provider or directly with the Universal Service Administrative Company (USAC) using an online or mail in application. You can learn more about the benefit, including eligibility and enrollment information. Visit the FCC's Affordable Connectivity Program page or by calling 877-384-2575.
---
The Library also offers both classes and one-on-one assistance to build your technology skills.

Visit the Tech Learning Lab at Central Library.
The Tech Learning Lab on the 1st Floor provides personal assistance from Library staff for patrons using the library's Windows 10 computers. Staff can assist with learning computer skills, accessing common online services, and using your personal device such as smartphone, tablet, or laptop to access the library's online services and programs.
Build Your Technology and Computer Skills with a Learning Plan Custom Designed for You
Take an assessment and then a Tech Learning Specialist will be on hand to help you develop a custom learning plan to expand your digital skill set. Skills offered include: Basic Computer Skills, Internet Basics, Using Email, Windows 10, Microsoft Word, Microsoft Excel, Microsoft PowerPoint, Google Docs, Information Literacy, Career Search Skills, and Your Digital Footprint. Register for an assessment session at one of our locations or register for an at-home assessment to complete online. For more computer and technology classes see the Tech Learning Lab's complete program schedule.